New Activities for Summer 2018 in Niseko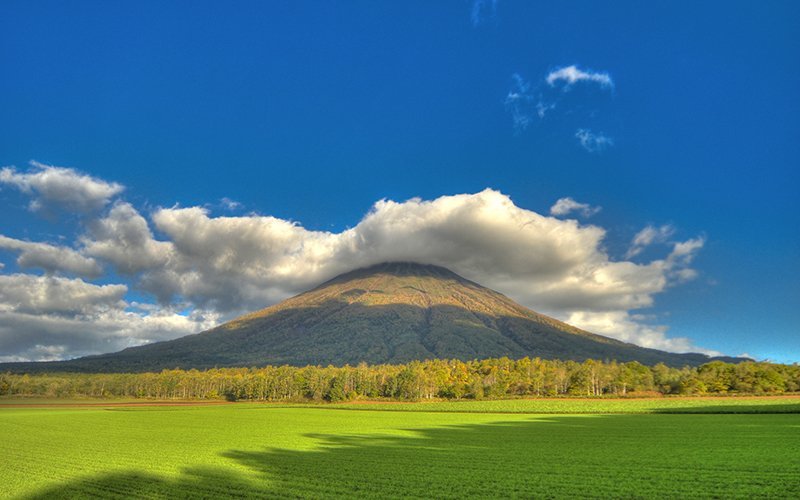 Spring is most certainly here in Niseko. The sun is out, T-shirts and shorts are being worn, and the final ski lifts of the year are spinning at the resort. The weather will only continue to heat up and offer longer, clearer days. Internationally, Niseko is known for the snow season, however most of the locals can easily say they prefer the rest of the year. Niseko transforms into an outdoor playground with something for everyone during the warmer months. The question is, what do you like to do outdoors for fun? Niseko probably has you covered.
Niseko Tourism just produced this wonderful video highlighting some of the awesome summer activities, culture, and lifestyle that the Niseko area boasts. Enjoy!
Unlike the rest of Asia, Hokkaido is far enough north that it escapes the humidity and rain that much of the surrounding areas experience during the summer months. This creates the perfect climate for enjoying the plethora of outdoor activities that are available here. Mountain peaks, rivers, lakes, and oceans are all within a short drive in Niesko. Something truly special geographically speaking alone.  That being said, we would like to highlight some of the new activities that you can book through us here at Vacation Niseko!
Fishing Tours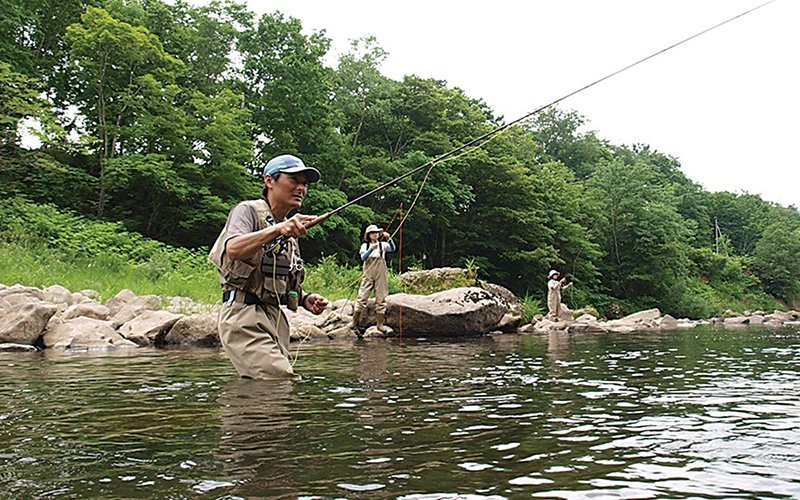 Fishing has always been popular with the locals in Niseko. However, it is just starting to get recognized by the rest of the world. Pictures of beautiful fish coming out of the pristine rivers in the area have circulated the internet, and visitors are starting to travel at great lengths to try their luck wetting their lines in Hokkaido. Whether you are a seasoned veteran, or a complete beginner, Niseko offers friendly conditions and hungry fish to catch.
Bike Tours and Rentals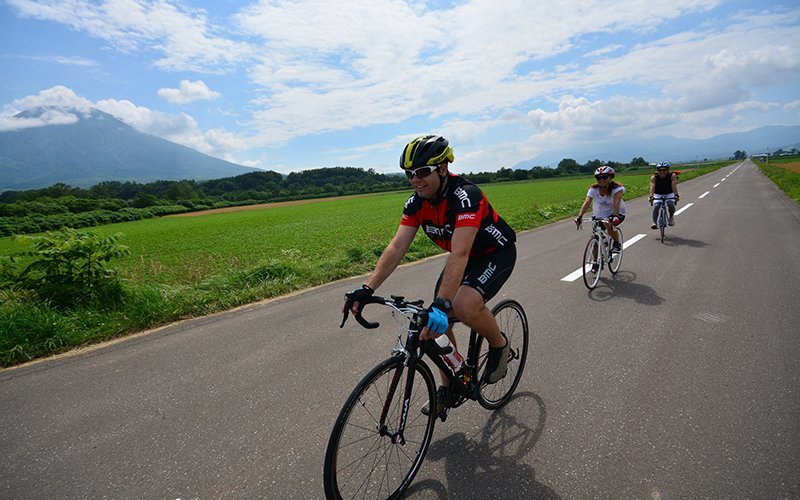 Much like fishing, cycling in Niseko is growing at an astounding rate each summer. The perfect weather for riding has spawned events such as the Niseko Classic and the Hanazono Hill Climb, as well as much more laid-back tours around the area. Both mountain and road bikes are available for rent at Niseko Sports if you are inclined to get out and explore on your own. However, if you are looking for a cycling tour, let Vacation Niseko help pick the best one for you. We can help you choose a full day or half day tour on either a mountain or road bike.
Trekking and Yotei Climbing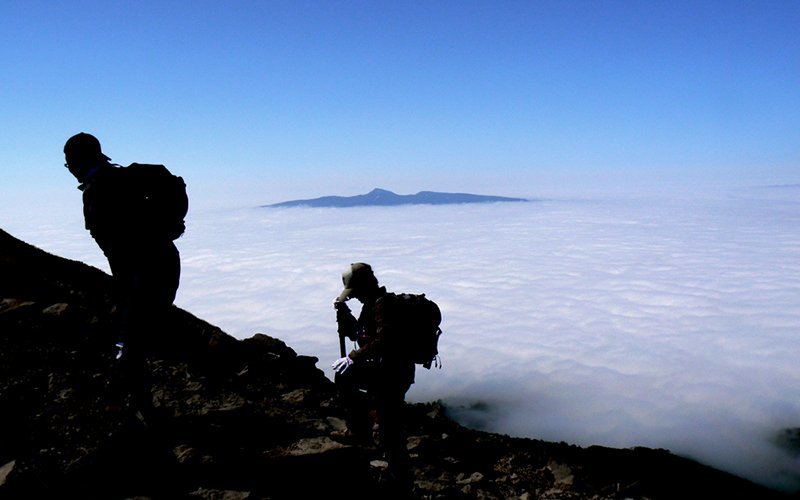 What do you do when all the snow melts off these majestic peaks surrounding Niseko? Hike! If you like the rewarding feeling of trekking through trails and reaching a peak for incredible views, then a hiking tour is for you. We can book many types of tours depending on your ability level. Anything from a family friendly stroll to an overnight trip to the looming Mt. Yotei. If there is a specific peak or hike you are looking at in the Niseko area, let us know! We can likely arrange a tour for that as well.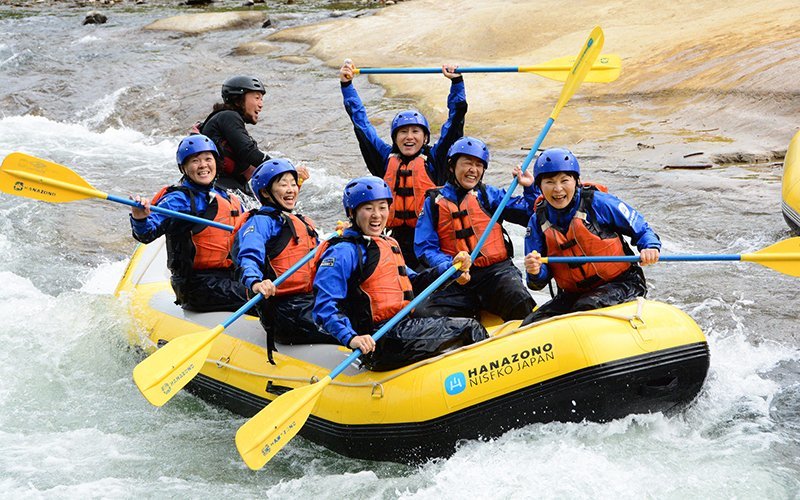 The activities listed here barely scratch the surface of what is possible in Niseko in the summer.  These are new activities that we are able to book for summer 2018, however there is a whole slew of activities that we already are happy to organize for you. Plan your summer trip to Niseko early, and let us help you make the most of your time here in the "Green Season".