Niseko Summer Art Festival
Kiyoe Gallery and Hirafu 188
---
The second annual Niseko Summer Art Festival will be returning to Niseko this summer.
Presenting an exquisite selection of art from a range of innovative, upcoming and established Japanese and international artists, the 11-day event will include photography, ceramics, sculptures, paintings and more displayed in 2 locations around Hirafu, Niseko.
Additional Information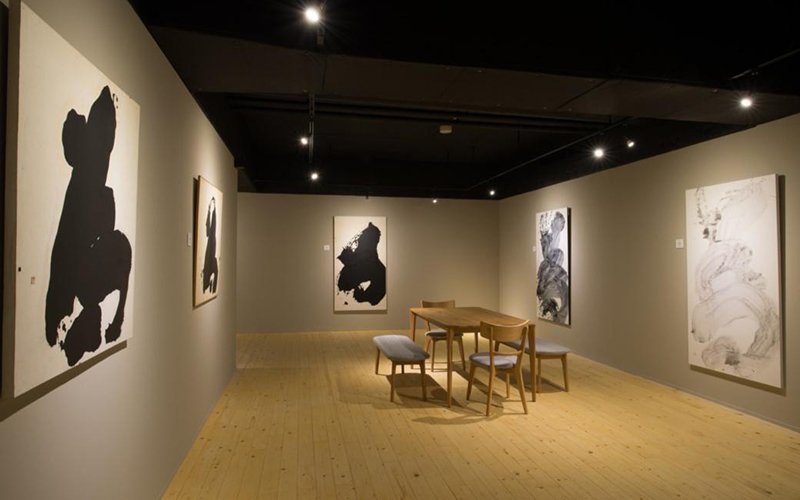 The 2018 Niseko Summer Art Festival is expecting twice as many guests as last year and has expanded into multiple venues. The Kiyoe Gallery is hosting again and is located on the second floor of Aya Niseko. A new location for this year's celebration is Hirafu 188. There will be gallery space both on the B1 and 5th floors.
Over 100 art pieces by about 30 artists will be exhibited. Musical performances will be spread out throughout the festival as well.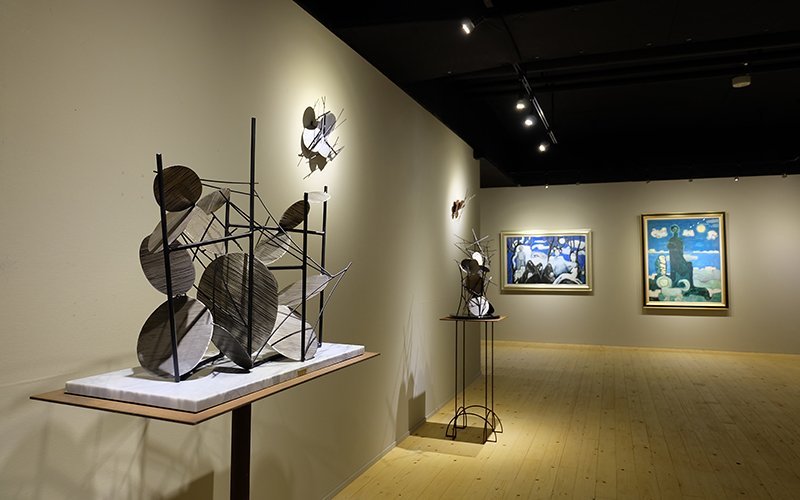 Recent News
Upcoming Events