Breakfast Buffet @ An Dining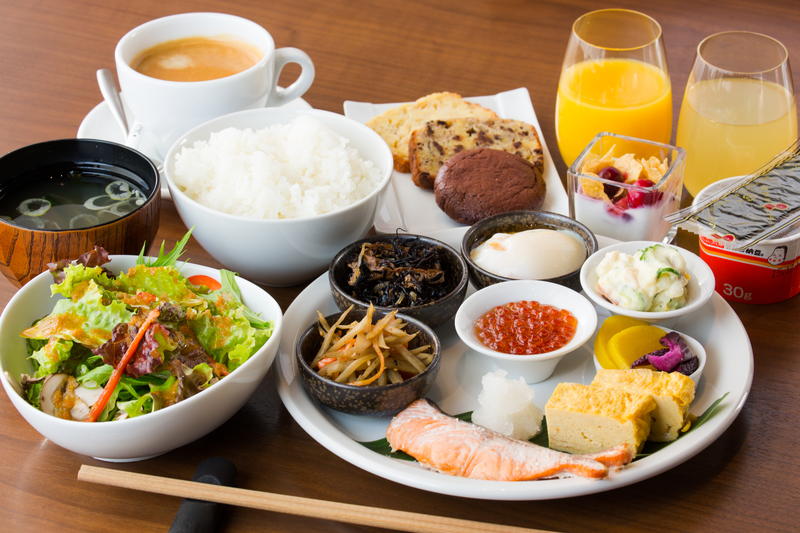 Located a minute's walk from Niseko Landmark View & Gondola Chalets, An Dining offers a full buffet breakfast to walk-in guests throughout the summer months.
An Dining offers a wide range of Japanese & Western style breakfast options with ingredients sourced from local farms and produce. Enjoy a peaceful, refreshing breakfast while taking in views of Mt. Yotei.
Summer Operations: 1st July - 10th October, 2017(Excludes: Apr 29-May 7,Jul 15-17,Aug 5-13, Sept 16 - 18)
Breakfast Hours: 7 - 10 am daily
Breakfast Style: For July & August, Japanese & Western Full Buffet Breakfast
For September, Japanese & Western semi-Buffet Breakfast (choose either Japanese or Western style main dish; rice, tea rice, salad, drinks, cereals, croissants, bread, cookies and cakes are buffet service)
Price: 1,500 yen / adult, 750 yen / child (7-12 yo). Children 6 and under free.
Breakfast Buffet @ Vale Bar & Grill (VBG)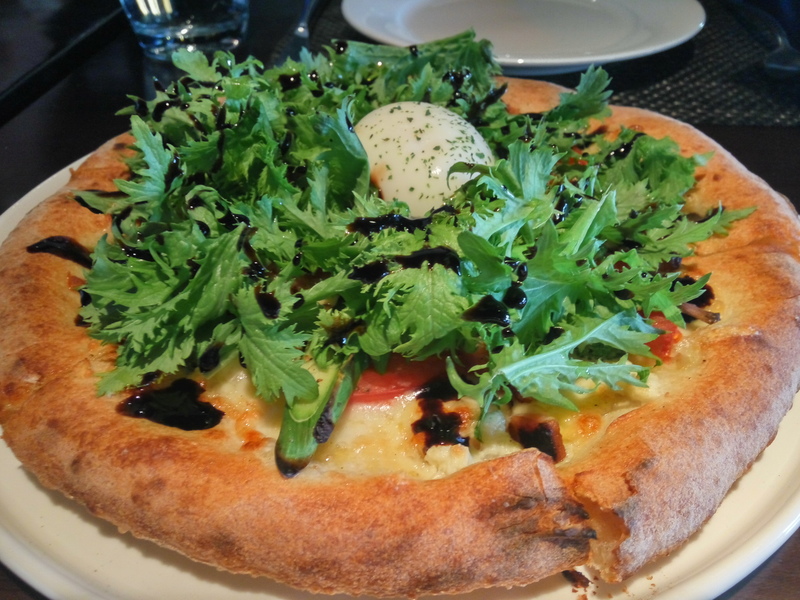 For a more centrally located option, Vale Bar & Grill (VBG) is a minute's walk from the Hirafu Intersection. Enjoy your breakfast in style within the luxurious Vale Hotel building.
Summer Operations: 29st April - 30th September, 2017 *Advance reservation required
Breakfast Hours: 7 - 10 am daily(9:30am last order)
Breakfast Menu: With Soup,Drink
1,Morning Salad Pizza-VBG Original Pizza with salad Topping & Beacon,Poached egg
2,VBG Full Breakfast-Local egg/Thick cut bacon/Sausage/Local reamy Tofu with Olive oil/Roasted Vegetable/Fresh picked Niseko Vegetable Cocktail
Price: 1,800 yen / adult, 1,200 yen / Children 7 and under