Breakfast Options
Breakfast Buffet @ An Dining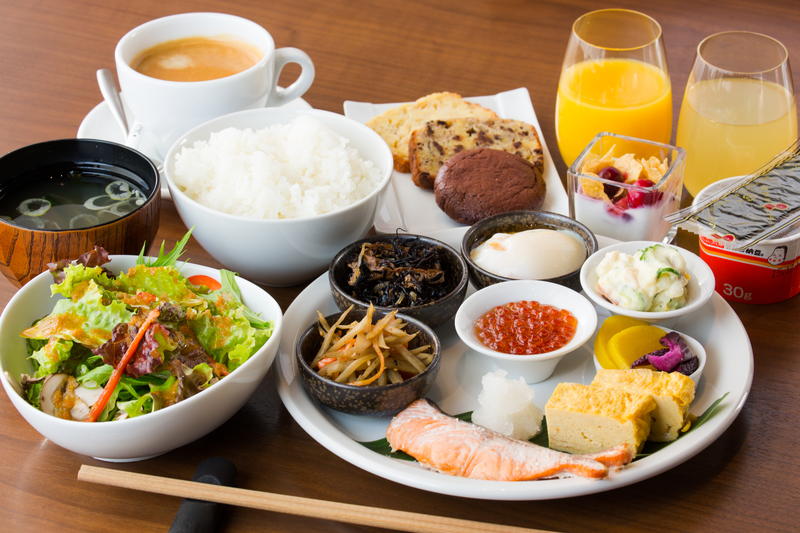 Located a minute's walk from Niseko Landmark View & Gondola Chalets, An Dining offers a full buffet breakfast to walk-in guests throughout the summer months.
An Dining offers a wide range of Japanese & Western style breakfast options with ingredients sourced from local farms and produce. Enjoy a peaceful, refreshing breakfast while taking in views of Mt. Yotei.
Summer Operations: 1st July - 10th October, 2017(Excludes: Apr 29-May 7,Jul 15-17,Aug 5-13, Sept 16 - 18)
Breakfast Hours: 7 - 10 am daily
Breakfast Style: For July & August, Japanese & Western Full Buffet Breakfast
For September, Japanese & Western semi-Buffet Breakfast (choose either Japanese or Western style main dish; rice, tea rice, salad, drinks, cereals, croissants, bread, cookies and cakes are buffet service)
Price: 2,000 yen / adult, Children 6 and under free.
Why you should book with us?