Sapporo Stop Over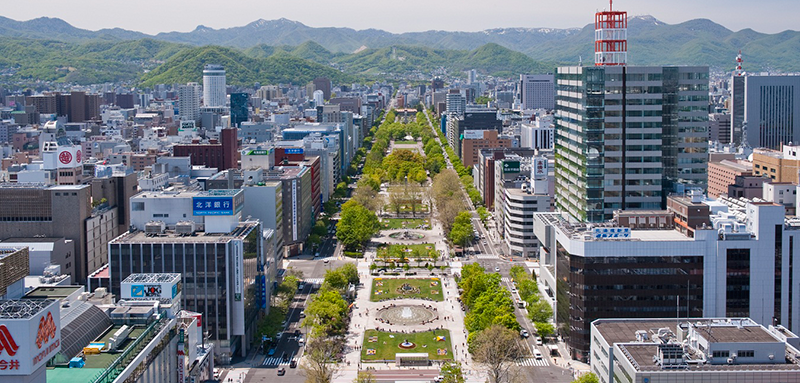 Vacation Niseko is pleased to announce a partnership with the national hotel operator Toyoko Inn. Vacation Niseko's customers can receive a ¥500 discount when they choose to stay at Toyoko Inn's Susukino Hotel in Sapporo. Located in the heart of Sapporo's lively entertainment area, the inn is a perfect fit for guests wanting to explore this vibrant part of the city. Toyoko Inn's Susukino location is a mere 5-10 minute walk from Odori park and 20-25 minute walk from the Sapporo JR Station. Free wifi, parking and breakfast is included.
To make a reservation please click on the following link – Toyoko Inn Hokkaido Sapporo Susukino.
*To obtain the¥500 discount simply refer to our partnership (mention Vacation Niseko) at the time of your booking with Toyoko Inn.
**Customers need to book direct with Toyoko Inn to receive the special offer
Why you should book with us?