Sapporo Stop Over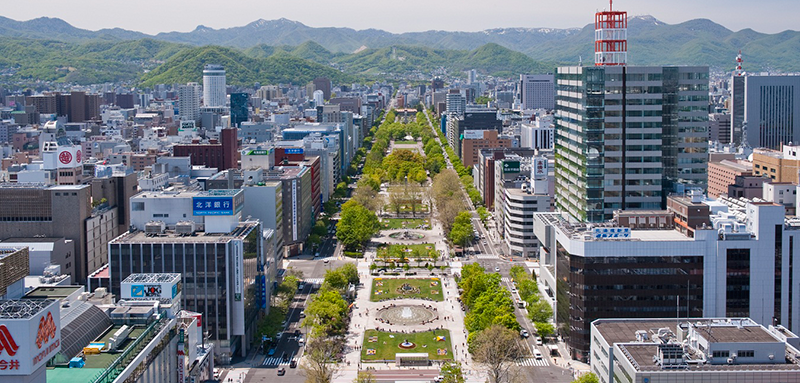 Stay in Sapporo
A perfect compliment to a Niseko holiday is visiting the largest city in Hokkaido. Sapporo is the 5th largest city in Japan in terms of population, so there is plenty happening in those busy streets. A highlight attraction is the Sapporo Snow Festival which attracts more than 2 million tourists every year. The celebration features impressive snow and ice scupltures, local art, music, and even a ski and snowboard jump event in the city. The Sapporo Snow Festival takes place in the Susukino area of Sapporo, Japan's largest entertainment disctrict north of Tokyo. Susukino is the place to be in Sapporo no matter the season.
toyoko inn discount in susukino
Vacation Niseko is pleased to announce a partnership with the national hotel operator Toyoko Inn. Vacation Niseko's customers can receive a ¥500 discount when they choose to stay at Toyoko Inn's Susukino Hotel in Sapporo. Located in the heart of Sapporo's lively entertainment area, the inn is a perfect fit for guests wanting to explore this vibrant part of the city or see the snow festival. Toyoko Inn's Susukino location is a mere 5-10 minute walk from Odori park and 20-25 minute walk from the Sapporo JR Station. Free wifi, parking and breakfast is included.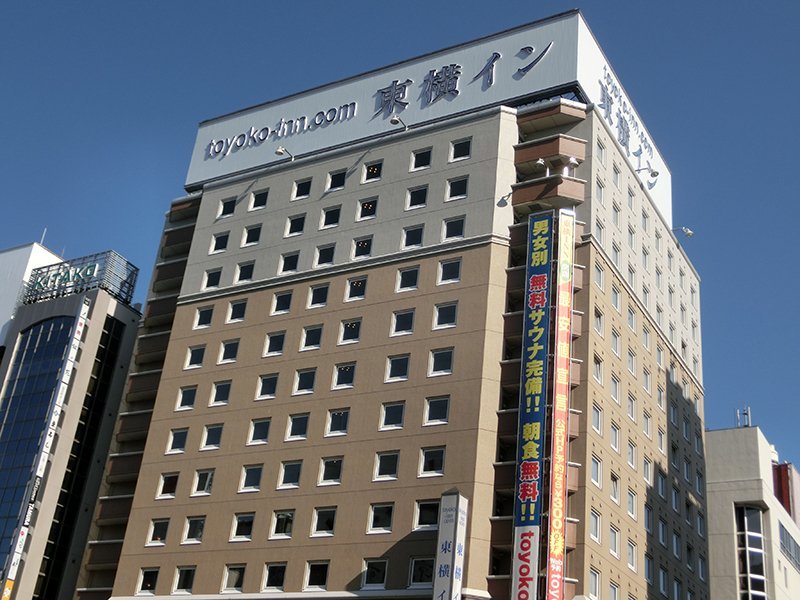 How to save
To make a reservation please click on the following link – Toyoko Inn Hokkaido Sapporo Susukino.
*To obtain the¥500 discount simply refer to our partnership (mention Vacation Niseko) at the time of your booking with Toyoko Inn.
**Customers need to book direct with Toyoko Inn to receive the special offer
Why you should book with us?