Sightseeing spots
Otaru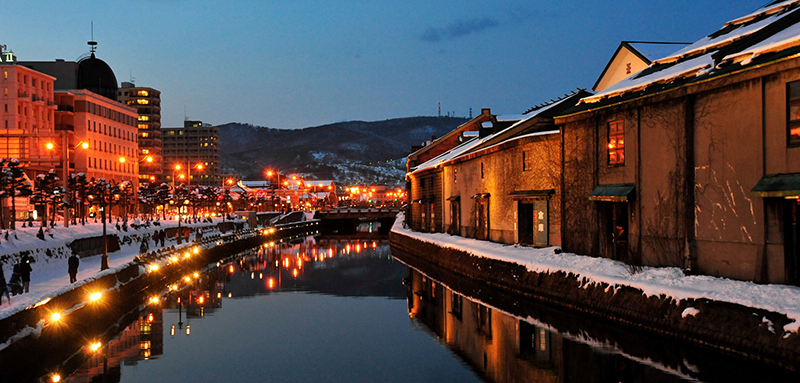 On a clear day from the top of the Annupuri it becomes obvious that there's so much more to the surrounding region than skiing. In the distance you'll be able to see the historic port town of Otaru on the Sea of Japan, with its famous canals, seafood markets, delicious sushi and traditional shopping street.
We recommend 7hrs at a minimum for the road trip to Otaru
Lake Toya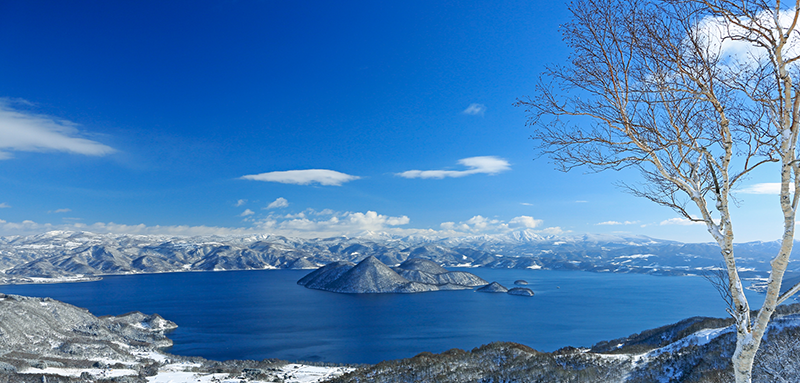 In the opposite direction you'll see a picturesque volcano surrounded by a lake - this is Lake Toya, and is a must-see for anyone wanting to hike in and around an active volcano. The nearby Makkari region is an excellent afternoon trip, with famous bakeries and tofu shops hidden away in the wilderness. You'll also spot Rusutsu in this direction, which is an excellent skiing day trip for people looking for a change of scenery.
We recommend 5hrs at a minimum for the road trip to Lake Toya
Noboribetsu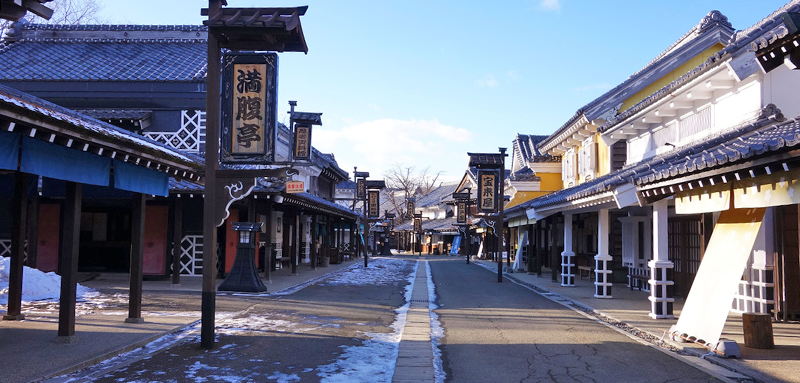 Beyond, on the Pacific, you'll find Noboribetsu, which boasts some of Hokkaido's most surreal scenery - Hell Valley. True to its name, this area is also quite volcanically active, and therefore has some of Hokkaido's finest onsen (Japanese natural hot springs).
We recommend 8hrs at a minimum for the road trip to Noboribetsu
Sapporo City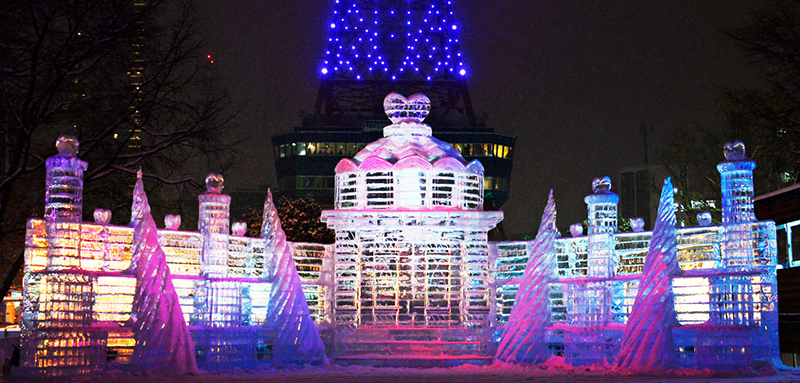 For those looking to catch a glimpse of Japanese urban life, head to Sapporo. February hosts the globally renowned ice festival, but the parks, dining, shopping, and big-city lights can be enjoyed anytime of the year.
We recommend 8hrs at a minimum for the road trip to Sapporo
Custom Tours
Something special in mind? Let us know, and we'll tailor a trip to suit your needs.
Why Book Directly?
Experience
Vacation Niseko has over a decade of experience and an unrivalled expertise tailoring seamless winter packages to Niseko.
Seamless
Our extensive range of vacation packages cater to all levels of skiers and snowboarders, offering a wide choice of accommodations to suit your budget, style and location.
Partnerships
Our partnerships allows us to offer you unrivalled access to a range of Niseko's best winter activities and services at the most competitive prices.
Guest Card
Present your Vacation Niseko Guest Card for various special offers and discounts across the resort and beyond.