May Savings: Our Best Deals for this Month Only!
Expires May 31, 2018
---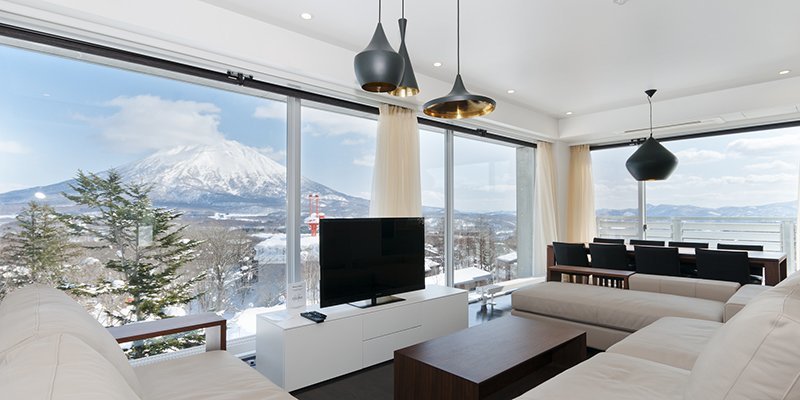 discounts for winter 2018-19
For those who are planning their winter stay in Niseko now, we have just what you need to help you make your accommodation decision: discounts! This special offer is only available for the month of May, so make sure to book before May 31st.
save 10%
December 16th - 21st and January 6th - March 3rd
Minimum 5 nights stay required
Expires May 31st
Properties eligible for discount:
Recent News
Upcoming Events
Why you should book with us?