Aspect is nominated as Japan's Best Ski Chalet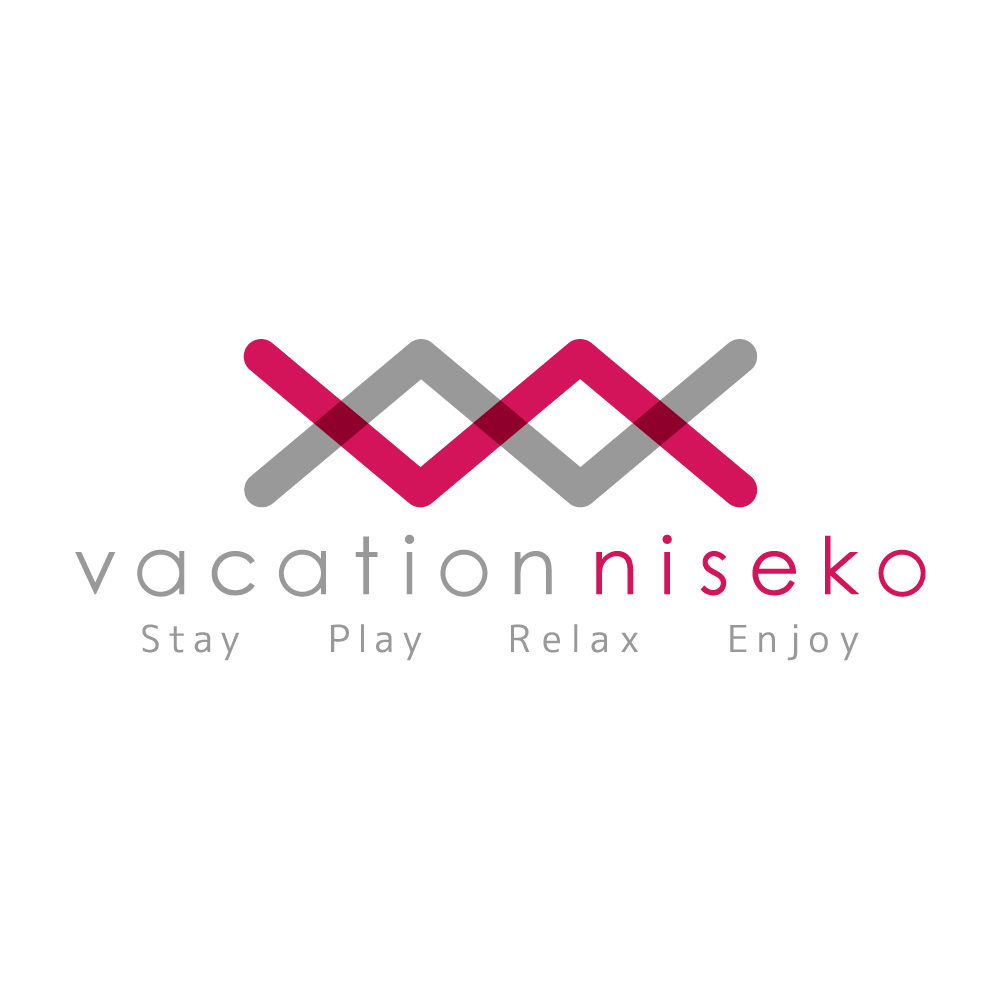 Edith Leung
June 29, 2017
We are proud to announce that Aspect is nominated as Japan's Best Ski Chalet in the 2017 World Ski Awards.
After being launched with resounding success in Niseko last winter, we are delighted to announce that Aspect has been nominated for Japan's Best Ski Chalet in the 2017 World Ski Awards! These prizes are part of the World Travel Awards and it is the most prestigious awards programme in the ski tourism industry. Our team at Aspect is proud to be competing in this reputable awards. This is a remarkable growth for us and we will strive to exceed the high standard of services expected by our guests.
Voting begins on June 2nd, 2017 and will run for a continual 16 weeks. Winners will be announced at the 5th annual World Ski Awards which will take place in Kitzbühel, Austria, over the weekend of 17th -19th November.
To celebrate Aspect's nomination in the 2017 World Ski Awards, we are offering a 10% special discount on winter bookings confirmed by June 30th, 2017.
Your vote is important for us, so please kindly vote for Aspect! We sincerely thank you all of our guests and supporters who have brought Aspect, a brand new property, to this point!
Vote Now at the following page: worldskiawards.com/vote/chalet-aspect-2017
Why you should book with us?