Family Summer camp 2017 with Edventure
A fantastic hands-on family learning experience for our Summer guests!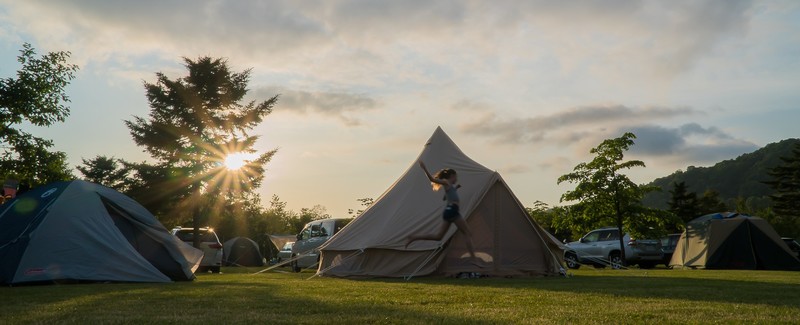 EdVenture Niseko is an outdoor family summer program with the goal of encouraging children and their families to take part in wonderful hands-on activities and learning opportunities. During week the children will take part in a variety of activities from sports, to farm adventures to woodcraft and overnight camping all in the  beautiful natural surroundings that Hokkaido has to offer.
Summer in Niseko is delightfully conducive to a distinctive kind of lifestyle.
You won't see your kids reaching for their smartphones when their hands are busy building their own skateboards. Checking your inbox will be far from your mind when you are watching your children discover where fresh milk and eggs really come from, or sampling local favourites - Milk Kobo choux crème, anyone? Let nature take the reins as you soak up the last of the suns rays before it dips behind the mountains and the crickets take up their nightly chirping.
For an all-encompassing summer escape, why not join EdVenture, an immersive camp designed to help families make the most of Hokkaido's incredible green season? The week-long program connects kids with new friends from Hong Kong, Singapore, Taiwan and Japan. Hands-on activities make quick work of breaking down any cultural barriers and bring the spirit out of even the shyest child.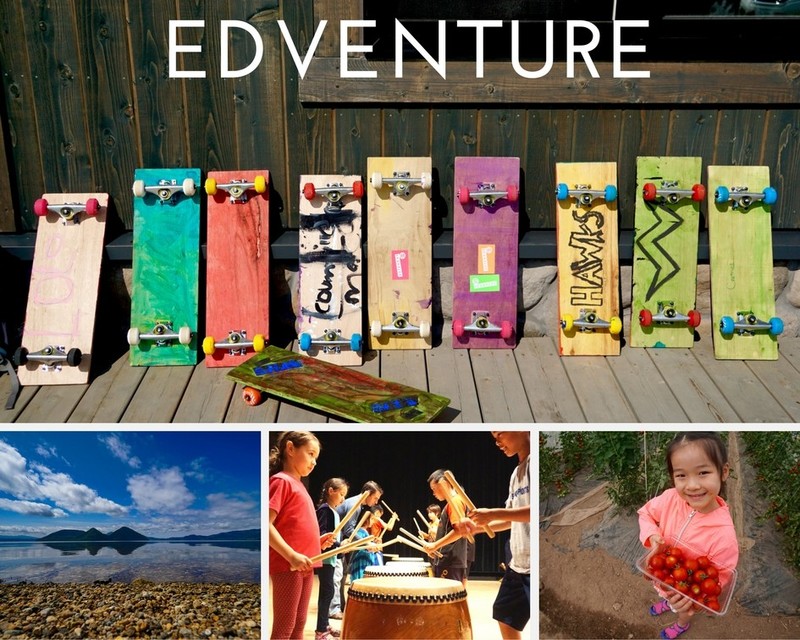 Program Dates for 2017
Week 1 (by request only)
June 26 - 30

Week 2
July 3 - 7

 

Week 3
July 10 - 14
Week 4 
July 17 - 21

Week 5
July 24 - 28

Week 6
July 31 - Aug 4

Week 7
Aug 7- 11
Program Itinerary is different everyday but equally fun. Scheduled activities include - rafting, biking, working on a farm, cherry picking, fishing, cooking and taiko drumming. The children will participate in a sports camp in the afternoons, giving the accompanying family members time to explore Niseko and its surroundings. Please refer to EdVenture Niseko website for more information about the program. 
Get away from the busy city life this summer and immerse in the beautiful nature of Hokkaido. Accommodations such as Hana & Jo, Forest Estate, Gondola Chalets and Ginsetsu are some great choices to be considered for your summer escapes, as you can even enjoy BBQ in the evening with your friends and families! Contact our friendly reservation team to plan your summer adventures now!