HANAZONO Niseko Resort's Exciting New Developments
HANAZONO Niseko Resort
Niseko's amazing development continues to evolve the area into becoming a leader in the snow and ski travel industry. The world-renown powder is attracting the best skiers across the globe, but Niseko's ability to provide an amazing holiday experience for all guests is the biggest driving force of this development. HANAZONO Niseko Resort, the furthest north-east of the 4 ski resorts that make up Niseko United, has some big plans. Read on to learn more about the most elaborate development plan in Niseko's history!  
Evan Wilcox deep in the famous Niseko Powder at HANAZONO
Beginning December 2019, HANAZONO guests will have the privilege of experiencing HANAZONO's transformation into what without a question will be Asia's premier international ski and resort destination. Inspired by the beautiful surrounding nature, HANAZONO's multidimensional approach to producing the perfect vacation experience will create memories that will last a lifetime. The following are new developments planned to come to HANAZONO for winter 2019-20!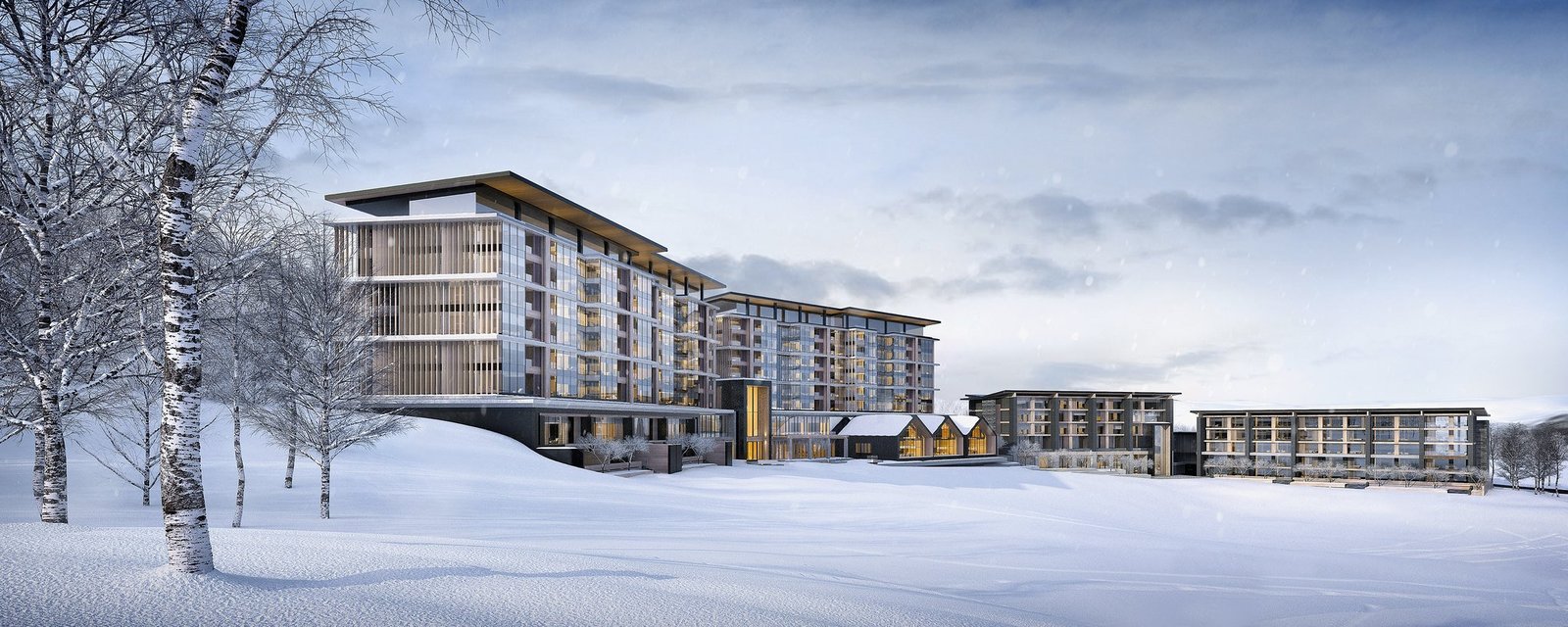 Park Hyatt Niseko HANAZONO Hotel and Residences
Park Hyatt Niseko HANAZONO Hotel and Residences
If you visited HANAZONO during winter 2018-19 you couldn't help but notice the construction at the base of the resort. These new structures are the home of Park Hyatt Niseko HANAZONO. This includes a ski-in-ski-out Park Hyatt Hotel and Residences. This much-anticipated development will form the centerpiece of HANAZONO, overlooking the base and the beginner slopes. The development includes extensive new retail and dining options and will be the most significant and spectacular modern development in Niseko to date.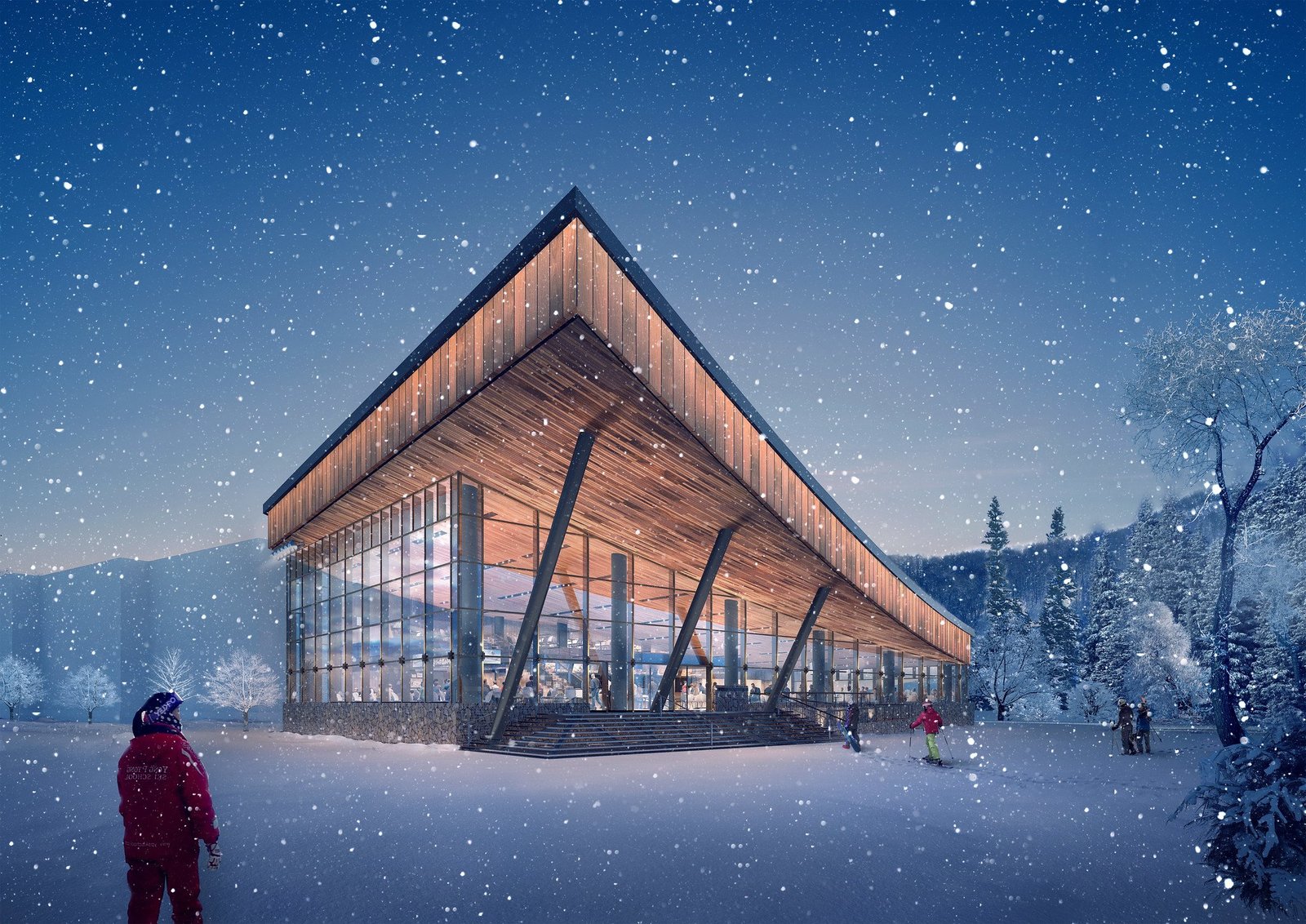 HANAZONO Edge
HANAZONO Edge – New Ski Center
To keep up with HANAZONO's expansion, the resort will build a brand-new ski center. Opening for winter 2019-20, the HANAZONO Edge will compliment the Park Hyatt with an exciting new slopeside restaurant, café, and bar. This new 2 story ski center will accommodate more than 500 people and raises the bar for resort dining and relaxation in a ski-in-ski-out location.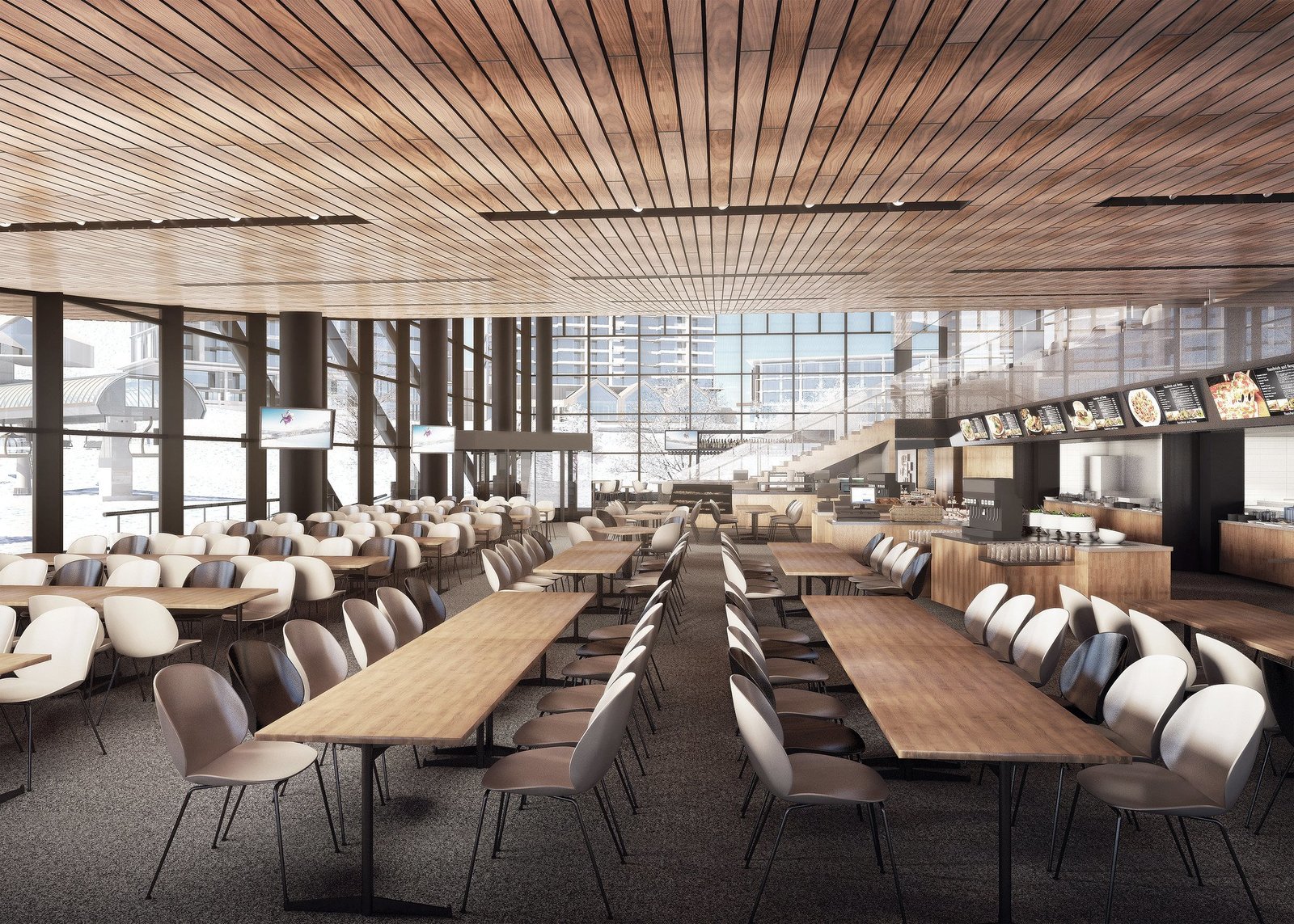 HANAZONO Edge Restaurant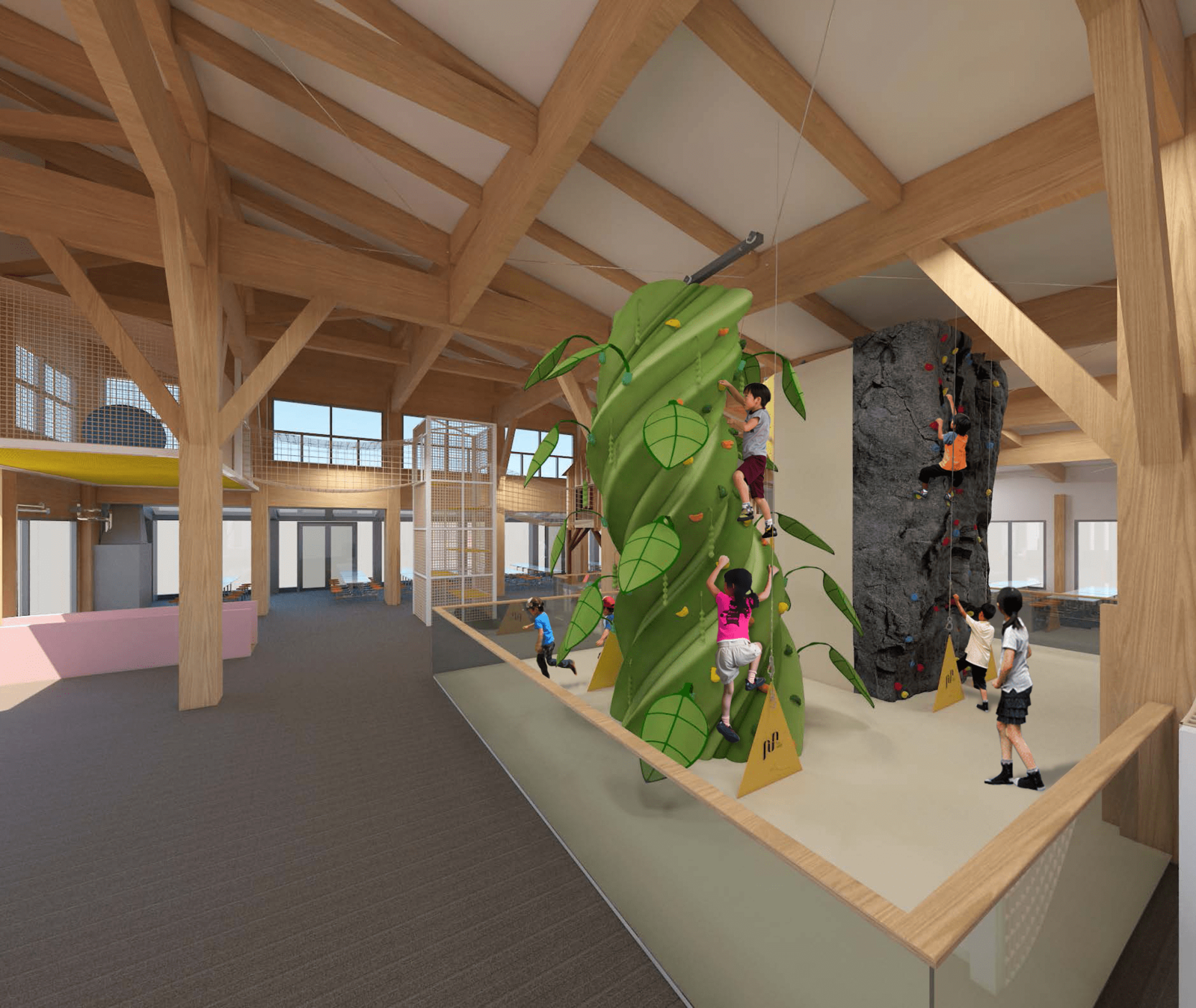 HANAZONO Galaxy of Kidz 
Galaxy of Kidz – New Kids Activity Center
Introducing the Galaxy of Kidz! A world for children to have the ultimate freedom to play and investigate in a safe and challenging environment. The next level of exploration, the Galaxy of Kidz encompasses diverse areas to spark the curious minds of all children. 10 climbing walls (up to 5 meters) are self-belayed, promoting proud independence. A floating adventure trail connected by a cloud climb and net playground launches explorers into the atmosphere. Even our little astronauts can join in the excitement with a toddler's netball pit! Children participating in the Tic Tac Galaxy and Yuki Galaxy Group Programs will also have access to the Galaxy of Kidz during their lessons with NISS. Complete with a restaurant and chef dedicated to the children, this exciting new kids center is so fun that kids (and parents) won't want to leave!
Galaxy of Kidz
These cutting-edge developments are all scheduled to be completed for the 2019-20 winter season. With even more expansions coming in the following years, HANAZONO is sure to grow into one of the best all-season resorts in Asia.
Want to learn more about Niseko's development? Read more articles tagged "development" on our blog!