The latest news about restaurants in Niseko 2016
Eating out is everyone's favorite activity in Niseko after a memorable day enjoying the unrivalled Hokkaido powder snow. The top restaurants are often booked out weeks or months in advance. Some places don't accept reservations as they will inevitably receive enough customers. We will bring you up to speed with the latest news concerning the booking procedure of some of the most popular restaurants in Japan's best ski resort.
Restaurant Kamimura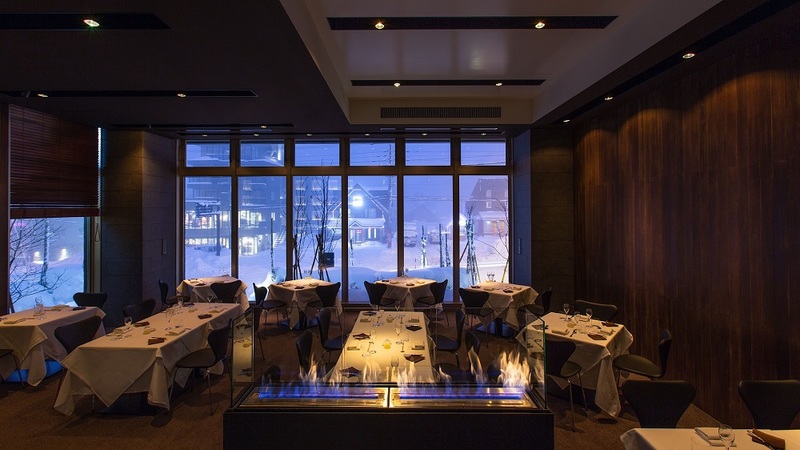 Restaurant Kamimura is Niseko's finest table © Restaurant Kamimura 
Restaurant Kamimura, the only Michelin-starred restaurant in Niseko, offers French cuisine. Being the most sought-after restaurants in town, many nights are booked out well in advance. If you have missed our previous entry, we recently revealed what dining at the Michelin-starred Restaurant Kamimura is all about. For those of you who would like to have a memorable dinner during Christmas, you are strongly recommended to reserve your table as soon as possible! Kamimura already started taking reservations for winter and you can make a booking on Restaurant Kamimura reservation page directly. A special menu is offered on 24th December, but this day is already fully booked. If your day is fully booked, don't despair: you can always call Restaurant Kamimura to put your name on their waiting list. 
Location: 190-4 Aza Yamada, Kutchan-cho
Contact Number: (0136) 21-2288
Opening Hours: 
6-COURSE Early Bird Menu: fixed seating 6 - 8pm          
9-COURSE Chef's Degustation Menu: anytime after 6pm, last seating at 8:30pm
Restaurant Asperges Hanazono *now closed*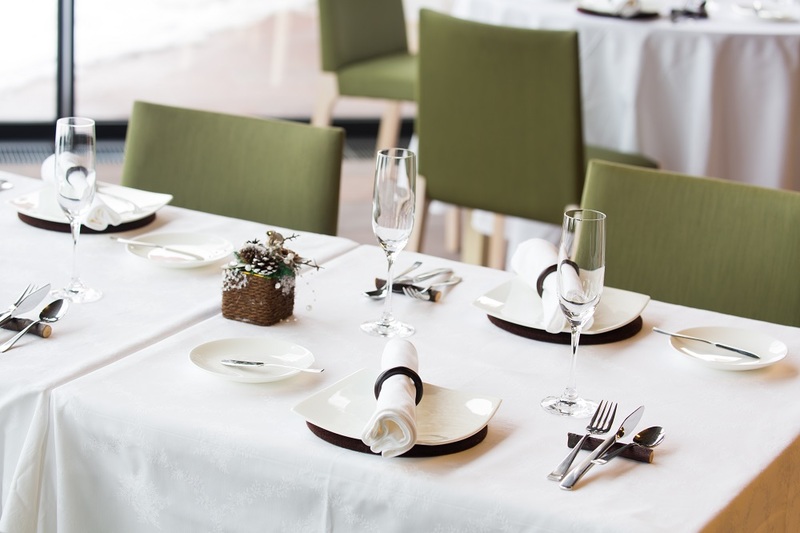 Interior of Restaurant Asperges Hanazono
Located in Hanazono, Restaurant Asperges Hanazono is operating only in winter by the same team as the Michelin-starred staff of the ''Asperges'' restaurant in Biei. Located in Hanazono, Asperges runs a complimentary shuttle service from Hirafu. You can make reservation directly on Restaurant Asperges reservation page on 15th September, 2016!
Location: 328-1 Iwaobatsu, Kutchan-cho
Opening Hours: 
Lunch: 12:00 - 16:00 (last order: 15:00)
Dinner: 18:00 - 22:00 (last order: 20:30)
Rin
A homely atmosphere awaits customers at Rin. © Rin Restaurant 
This traditional, family-run restaurant offers a warm atmosphere and serves authentic Japanese cuisine. Located in the lower village, Rin is relatively secluded and therefore avoids the excessive crowds of the higher village. Unfortunately, this restaurant does not take bookings for this winter unless you are a repeat customer. The owner must have explained to you the reservation process on your previous visit, otherwise she will refuse every new booking.
Location: 163-88 Aza Yamada, Kutchan-cho
Contact Number: (0136) 22-1444
Opening Hours: 17:00 - 22:00
A-bu-cha 2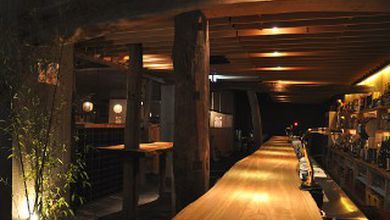 Interior of A-bu-cha 2 ©A-bu-cha 
A-bu-cha 2 is definitely the most popular Izakaya in Hirafu. The restaurant's unique layout balances privacy with a lovely Japanese pub atmosphere. Though there is no cancellation fees for a no-show (a rare occurrence in Niseko), a booked table will be given to waiting customers if the guests are 5 minutes late. Make sure to plan properly for your dinner at Abu-cha 2. You can now make a reservation on A-bu-cha 2 website directly.
Location: 1/F, Suiboku, 191-29 Aza Yamada, Kutchan-cho
Contact Number: (0136) 22-5620
Opening Hours:
Lunch: 11:30 - 16:00
Dinner: 18:00 - 01:00
Ezo Seafoods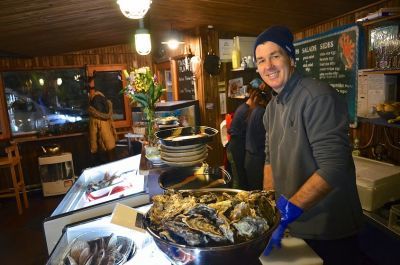 ©Ezo Seafoods
Opened in 2009, Ezo Seafoods is a popular restaurant in Niseko which exclusively serves seafood dishes. From briny oysters to the tasty giant king crab legs, you'll find at Ezo the freshest seafood in town. The restaurant has already started taking reservations, so head over to Ezo Seafoods Reservation page to book a table on your desired dates. Credit card details are needed to make a reservation and Ezo Seafoods may charge 5,000 JPY per person for a no-show. 
Location: 170-165 Aza Yamada, Kutchan-cho
Contact Number: (0136) 22-3019
Bang Bang
One of the oldest Izakaya in Hirafu, Bang Bang has increased in popularity through the years. The restaurant accepts bookings by email if you fill their dedicated booking form. You can contact Vacation Niseko guest service team to make the reservation if you have booked your accommodation with us. However, please kindly note that Bang Bang is already booked out during Christmas period.
Location: 188-24 Aza Yamada, Kutchan-cho
Contact Number: (0136) 22-4292
Opening Hours: 17:00 - 22:30
Apart from the above popular restaurants, the following are some of the latest additions to Niseko's ever growing list of primed establishments:
Coto Bar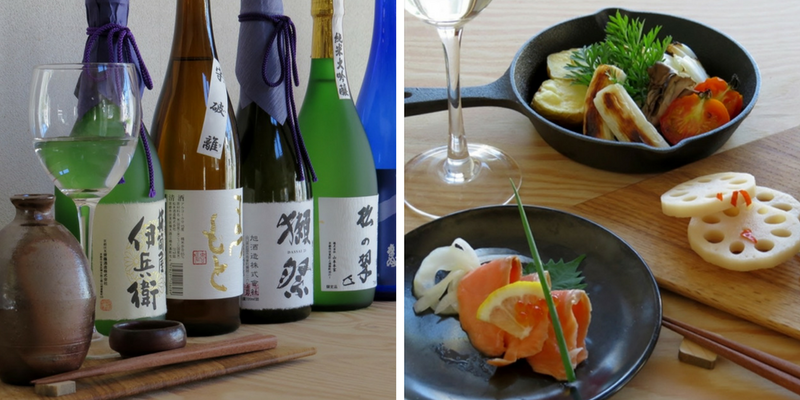 ©Coto Bar
Coto is a small restaurant that opened last year in lower Hirafu Village. Coto Bar specializes in dishes from Kyoto and features a very good Japanese sake menu. If you want to try some of the most popular sakes from Japan's former Imperial capital, spare one night for Coto Bar! 
Location: 155-14 Aza Yamada, Kutchan-cho
Contact Number: (0136) 25-4438
Opening Hours: 17:00 - 22:00
With winter time rapidly approaching, it is wise to plan ahead which restaurants you would like to visit! Still have additional questions about your ski trip? Contact our Vacation Niseko friendly reservation staff for further assistance!
Niseko Restaurant Guide
Booking a restaurant in Niseko isn't easy. To help you during this process, we have created a helpful guide which separates the restaurants into categories, ranging from very popular and hard to book to our recommendations outside the beaten path.