Learn English and skiing this Spring!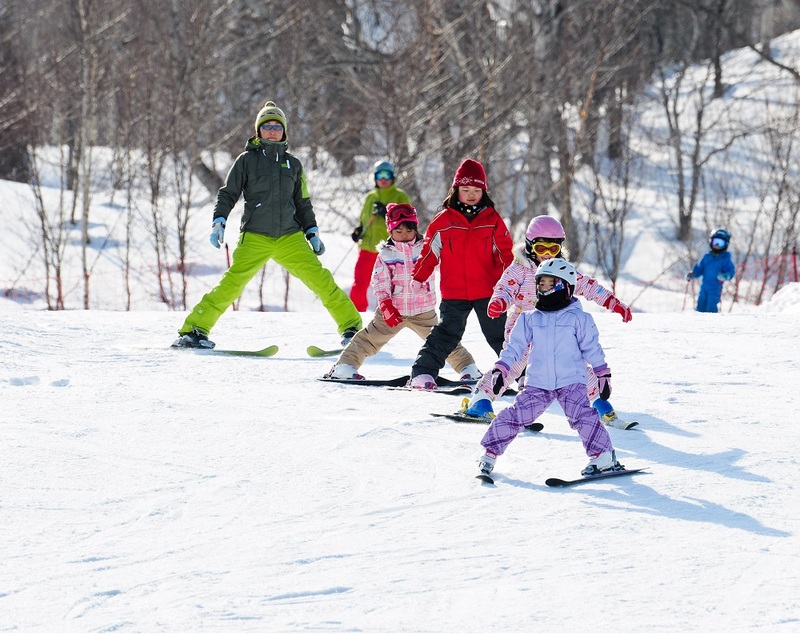 Learn English and skiing with Hokkaido International School this Spring! 
Make Niseko a beautiful learning environment! During Spring Break, Hokkaido International School is offering a fun and comprehensive package to keep children occupied and have fun in a natural setting. Mornings will be made of Maths and English classes, while the afternoon will be dedicated to honing ski skills with professional instructors. Having fun has never been so instructive!
Created by members of experienced Hokkaido International School staff, participants receive the best possible instruction from highly qualified teachers, supported by a dedicated seasonal staff that place students first! 
Taught in English, this program provides students from different backgrounds a good opportunity to experience independent and creative thinking skills alongside outdoor physical education activities.
The HIS Spring Seasonal School runs for 2 weeks, taught through two independent learning modules. The students will have an immersion experience and learn English communication through speaking and writing English.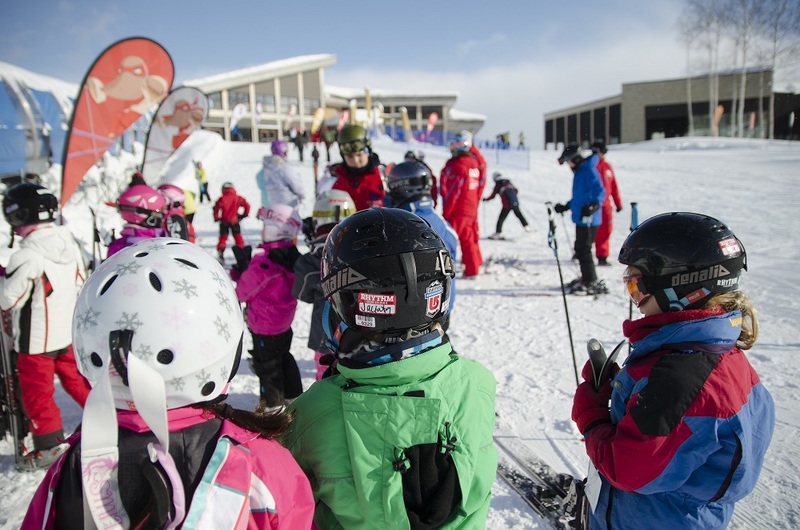 Niseko is a renowned skiing paradise. It is an awesome opportunity for children to ski in Niseko this spring, together with others of similar age who come from different parts of the world.
Niseko is a renowned skiing paradise and HIS Niseko promotes skiing throughout the winter months. HIS Niseko is proud to partner with Hokkaido Core to provide quality ski instruction to children attending the Spring Seasonal School. Hokkaido Core has over 25 years of teaching experience in Canada, USA, New Zealand and Japan and this winter they will bring in the best skiing experience for the children too!
Blue bird days with sunshine are more common in Spring and temperatures are usually higher. This is ideal time for families to visit Niseko. When children are off for the seasonal school, parents can enjoy skiing on their own too. In addition to accommodation savings of up to 30%, we also offer 10% equipment rental for parents! 
HIS Spring Seasonal School Sessions
Session 1: March 20 - 24, 2017
Session 2: March 27 - 31, 2017
Schedule
| | | |
| --- | --- | --- |
| 9:20 | - 9:30 | Registration and Attendance |
| 9:30 | - 9:45 | Morning Gratitudes and Mindfulness training. |
| 9:45 | - 10:00 | English Word Study |
| 10:00 | - 10:45 | Math Skills Training  |
| 10:45 | - 11:00 | Snack |
| 11:00 | - 11:50 | English Literacy Development with Reader's and Writer's Workshop |
| 12:00 | - 12:20 | Lunch |
| 12:20 | - 12:30 | Clean up |
| 12:30 | - 3:15 | Ski Instruction and Skills Training with Hokkaido Core |
| 3:15 | - 3:30 | Self Reflection |
| 3:30 |   |  Dismissal |
*Class schedule is subjected to change. 
Frequently Asked Questions:
What are the seasonal school and ski instruction fees?
86,400 ​JPY (tax included) per student per week.
What are the age requirements?
It is open for elementary age students (ages 7-12)
Are there any discounts available?
Yes. The local discount is ¥5,000 off, sibling discount from 2 nd child is 10% off from the school fee.
Can I send my child for 1 day only?
Yes, we can. If space is available, bookings can be made in advance.
Is there an English level requirement?
No. The program caters to every level from beginner to native.
What is the class size?  
A maximum of 20 students per teacher
Additional Information
Please bring lunch everyday. HIS offers a paid lunch service for students that cannot bring lunch each day.  
Please send healthy snacks with your students each day. (No cookies, chocolate nor candy.)
Contact Details
Phone: +81 (136) 55-5252
Email: his.niseko@his.ac.jp
You may refer to Hokkaido International School website for further details about the Spring Seasonal School.