Niseko United joins Mountain Collective as Full Partner
Niseko United has joined a stable of the world's most prestigious ski resorts as a full member resort of The Mountain Collective pass for the 2018/19 season.

Niseko United now stands alongside names like Aspen Snowmass, Banff Sunshine, Coronet Peak, Jackson Hole, Lake Louise, Mammoth, Revelstoke and Thredbo as the only resort in Asia in the Mountain Collective alliance of 17 iconic destinations.

The Mountain Collective Pass includes two days of complimentary skiing or riding at each of its 17 partner resorts across five countries (34 days total), plus a 50 percent discount on all additional days with no blackout dates. Passholders also receive two free days at each Global Affiliate Destination, Chamonix (France) and Valle Nevado (Chile).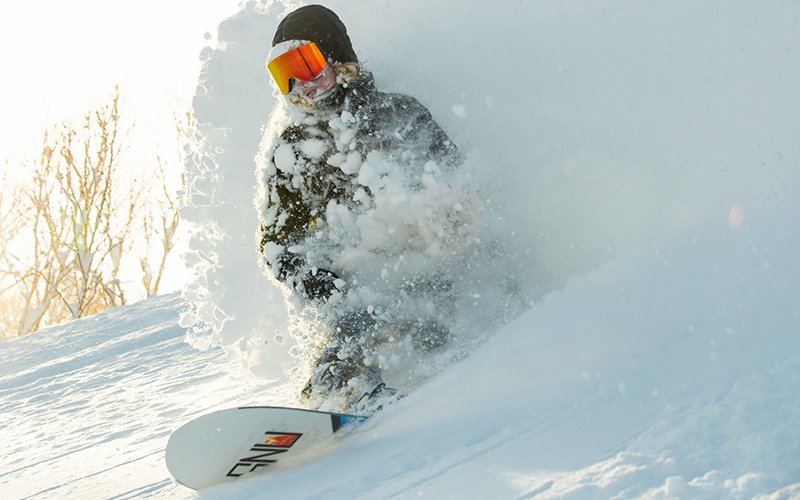 Moreover, Niseko United All Mountain season pass holders now receive benefits of the new Mountain Collective partnership. Local Niseko All Mountain pass holders can purchase unlimited 50% OFF 1-day lift tickets at any of the 17 resorts in the collective. These pass holders are also entitled to a 5-day, 50% off lift ticket at the 2 global affiliate resorts: Valle Nevado, Chile, and Chamonix, France.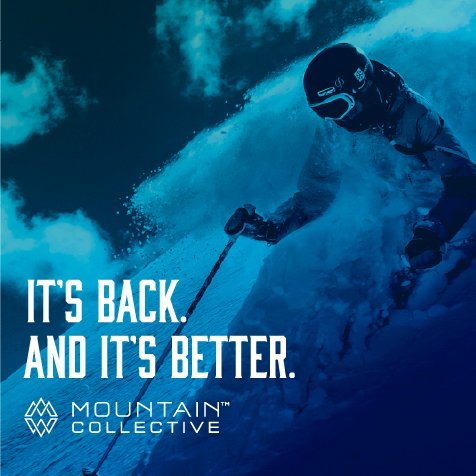 The Pass is now available for purchase for a limited time at $449 USD. Pricing for kids aged 12 and under is $99 USD for the 2018/19 season, making The Mountain CollectiveTM Pass an affordable option for families.
Colin Hackworth, President of Niseko United resort Hanazono, said, "The four resorts of Niseko United are delighted to be joining the Mountain Collective as a full partner. The fabled powder of Niseko awaits all Mountain Collective riders dreaming of their opportunity to visit one of the most storied deep snow resorts on the planet."
Niseko United first joined The Mountain Collective as an affiliate partner last winter, before being invited to upgrade to full member status this season.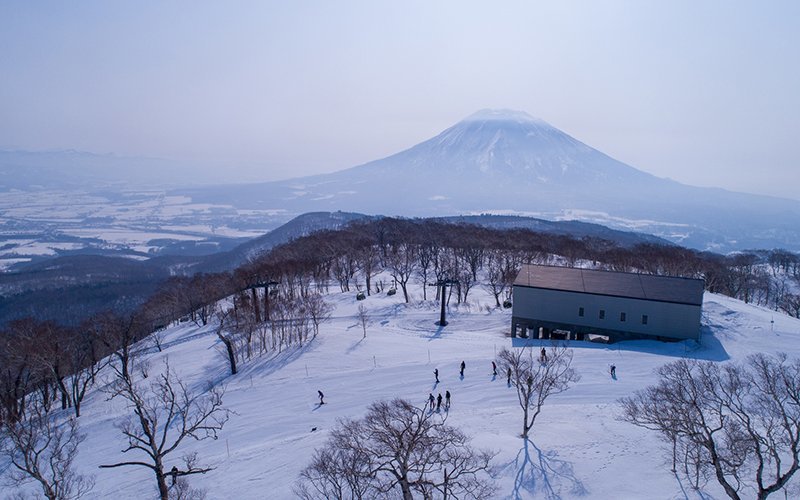 "The team is eager to kick off the upcoming season with the additions of Montana's Big Sky Resort and Niseko United as full partners, making the 2018/19 Mountain Collective pass the strongest roundup of resorts and skiable days since the pass's inception," said Christian Knapp, Chief Marketing Officer, Aspen Ski Company. "We're thrilled to continue offering our passholders access to a stellar lineup of resorts around the world at an affordable price."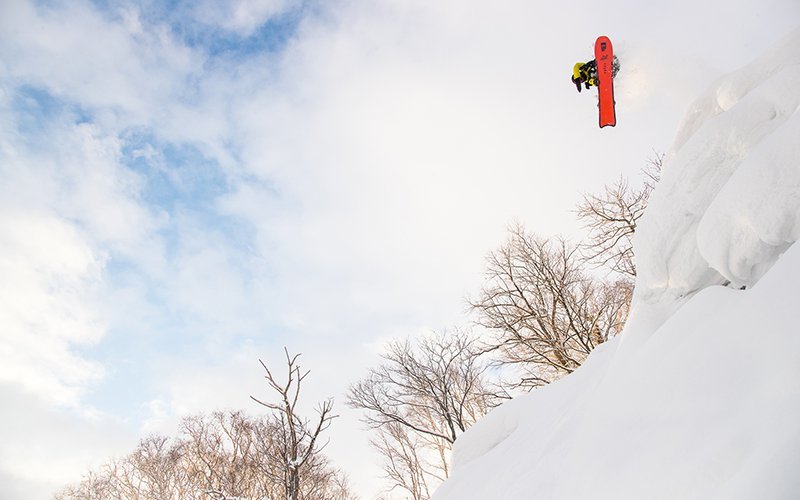 exclusive mountain collective special offer
To celebrate this new partnership between Niseko and some of the premier ski resorts worldwide, Vacation Niseko is offering a special discount exclusively for Mountain Collective passholders.  Save on the best Niseko accommodation with your Collective Pass. Click below to see the details:
Mountain Collective Special Offer
For more information on The Mountain Collective, please visit their website: