It's that time of year again!  The days are getting longer, the sun is shining, and that means Japan's famous cherry blossoms will be blooming across the country.  A spectacle that attracts visitors and locals alike, flocking to admire the fleeting brilliance. March has been a little warmer than usual in Japan, which is pushing the blooms to open earlier.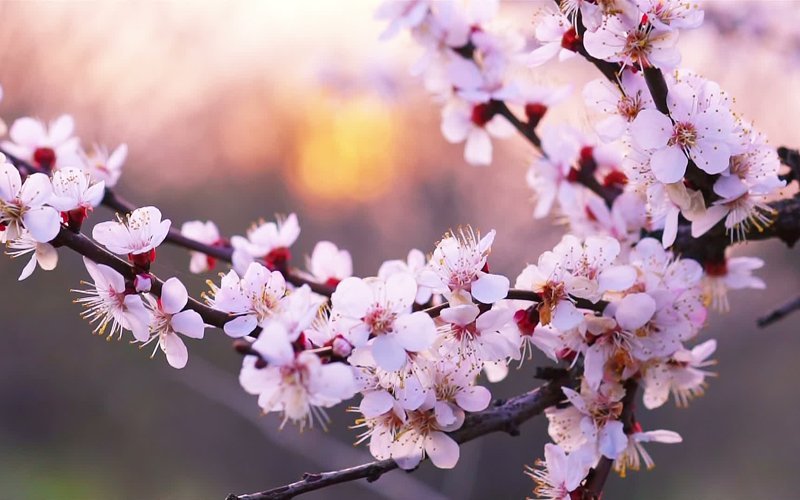 The sakura have already opened in many of the major cities in the south of Japan. Tokyo saw its first blooms on March 17th, with an estimated best viewing window from March 25th to April 2nd. The cherry blossoms spread from south to north as the weather warms up across Japan, until it finally reaches Hokkaido.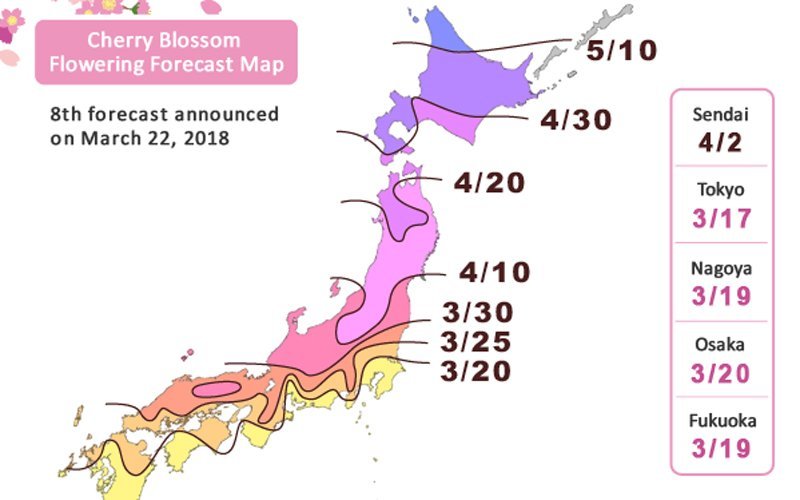 Many areas in Japan are experiencing the earliest flowering in history due to the consistent spring-like conditions in the south of Japan. But what does that mean for Hokkaido? The most recent forecast calls for the sakura to begin showing their colors a few days earlier than normal on the north island. Hokkaido can expect flowering to start at the end of April, with full bloom coming to fruition in early May. Golden Week holiday travelers can rejoice, as the first part of the Japanese holiday should boast the best viewing period in Hokkaido!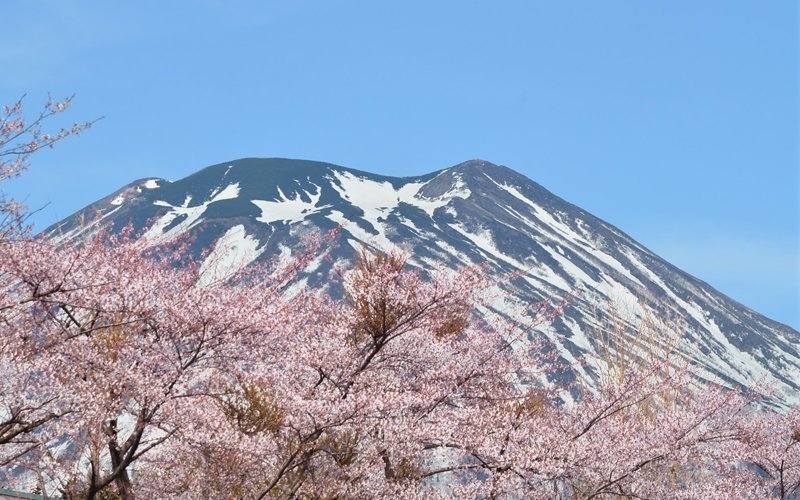 Hokkaido Sakura Forecast