Niseko travel ideas - Stone Oven Pizza-Making Experience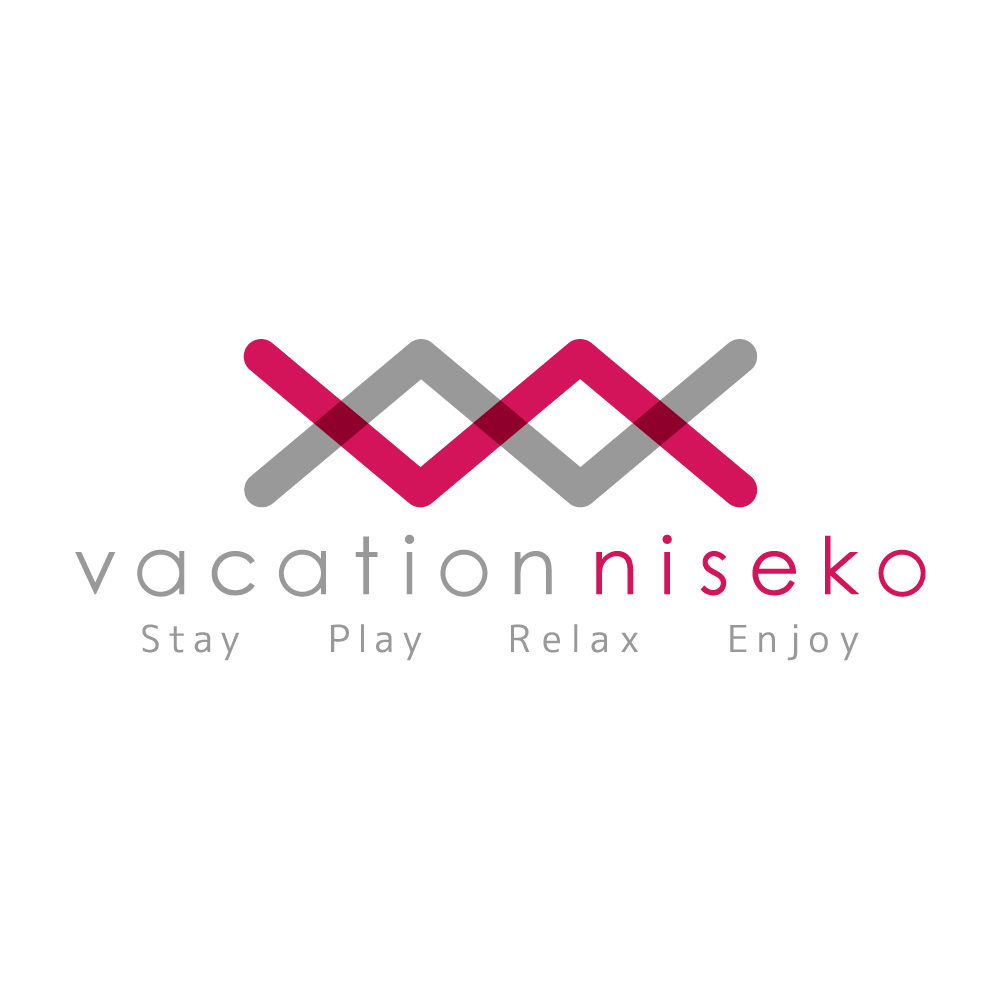 Edith Leung
July 12, 2016
A trip to Niseko would not be complete without visiting a local farm to try the fresh produce. It is even better if you can harvest the fresh produce in the farm and use it to make a delicious stone oven-baked pizza. This is an especially good activity for families with children!

Niseko Green Farm is located between Kutchan-cho and Niseko-cho, along Route 5. Being one of the well-hidden gems in Niseko, I would not have known about this place had my colleague not shown me. Visiting the farm is a great way to see the Hokkaido countryside while learning about organic farming. You feel that you truly return to nature when you visit the place.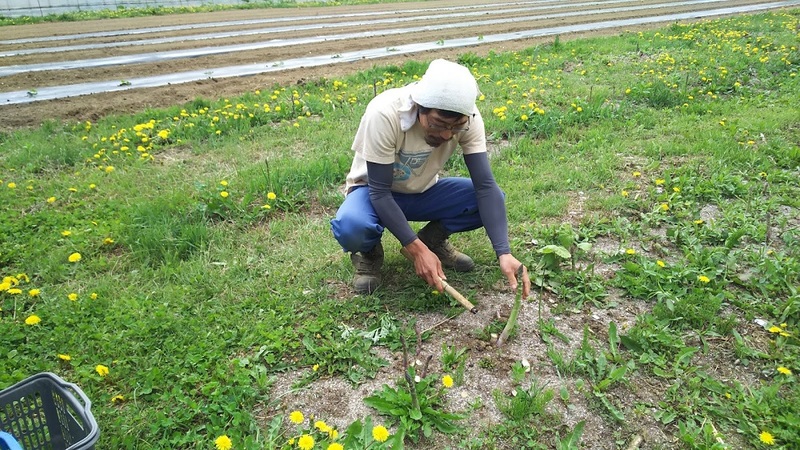 Farmer demonstrating how to pick the vegetables
The workshop starts with a farming experience - you are first taken on a tour of the property where the farmer explains production methods and what is grown on the farm. We then harvested our ingredients for pizza making, I picked fresh asparagus which smelt amazing and like everything else is grown using organic practices and is as healthy as it gets.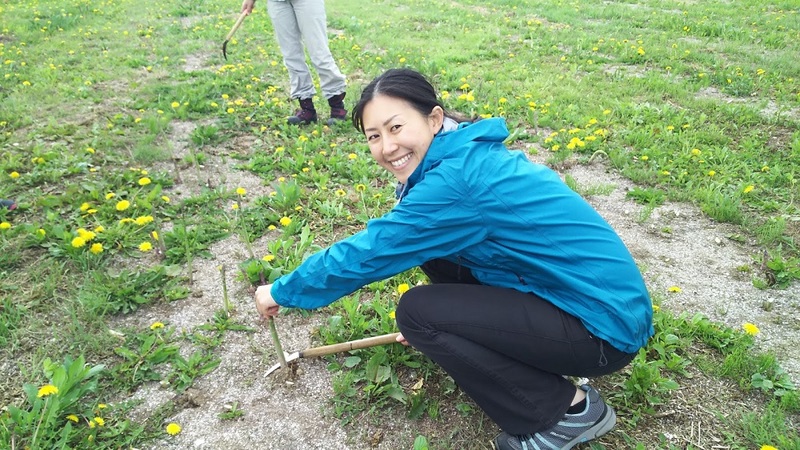 Yukiko giving picking her pizza toppings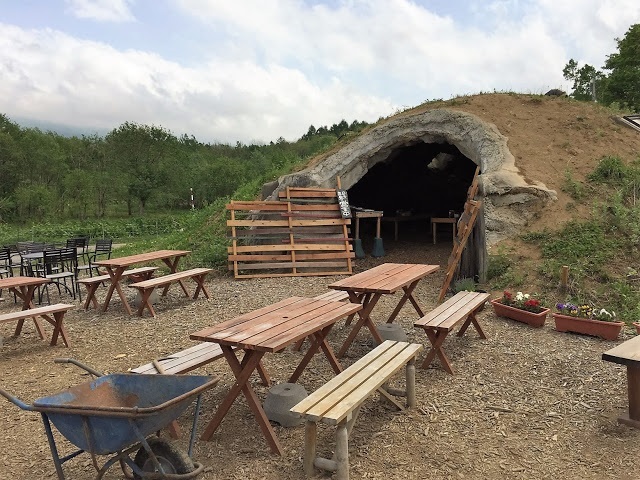 Children will love this special experience - cooking inside a cave!
After harvesting the necessary produce, you will be taken inside the pizza making cave where you will be shown how to roll the dough and prepare your pizza. You will then prepare your very own organic pizza.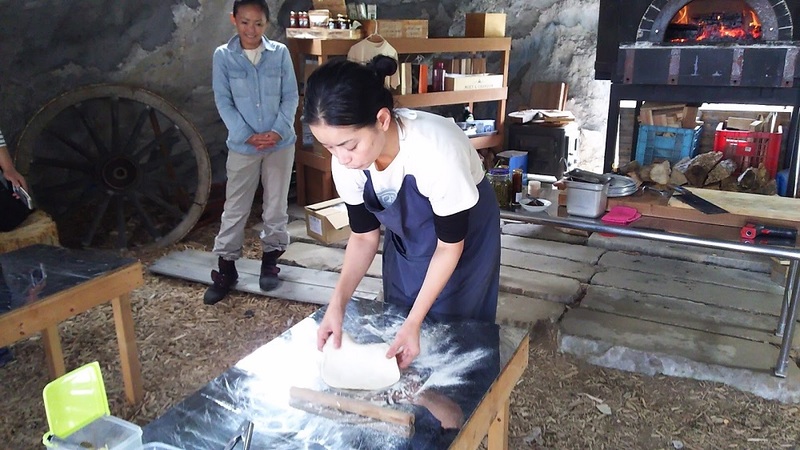 Demonstration on how to roll the pizza dough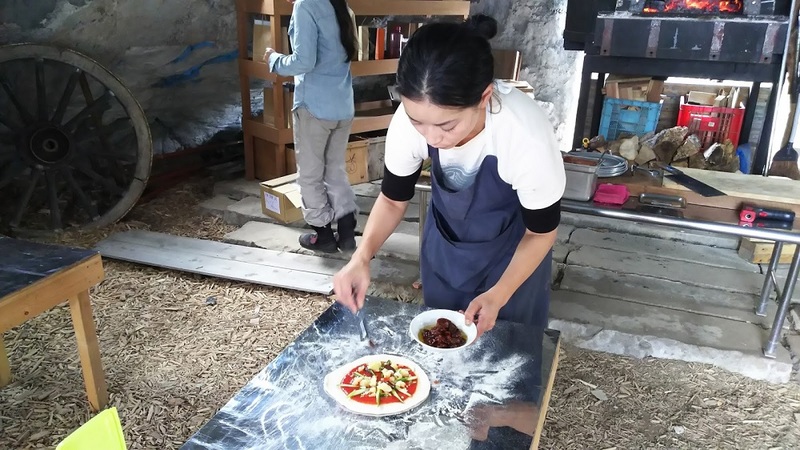 Adding toppings to the pizza
After the preparation is done, you will place your pizza inside the stone oven and in 5 short minutes your delicious healthy pizza will be ready. You won't be eating alone either as the stone oven can cook up to three pizzas at the same time.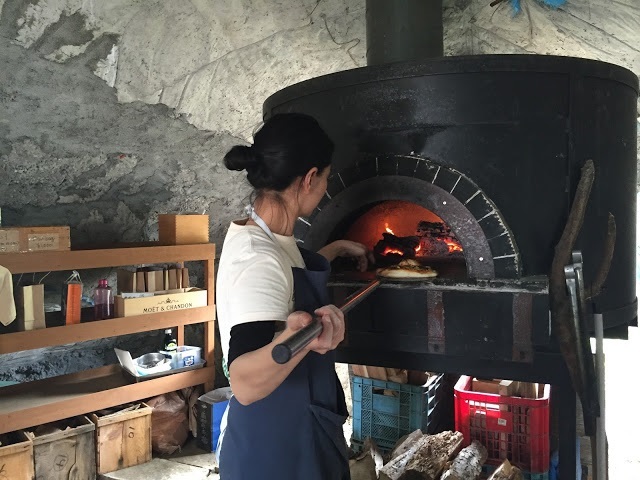 Placing pizza into the stone oven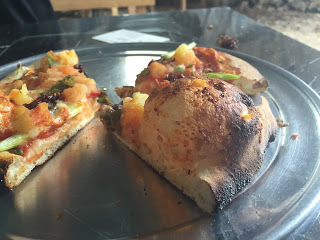 T

a-da! You can try your own Yotei-zan stone-oven pizza after 5 minutes!
---
Niseko Green Farm  
Pizza-making tour
Dates:Saturday・Sunday・Public Holiday(May to October)
  Time:2 groups per day (Please reserve 2 days in advance)
10:00(1st group)/13:00(2nd group)
Price:3000JPY / Adult 1500JPY / child (about 120 minutes)
Why you should book with us?