Tour Pro Aaron Townsend Plays Hanazono Golf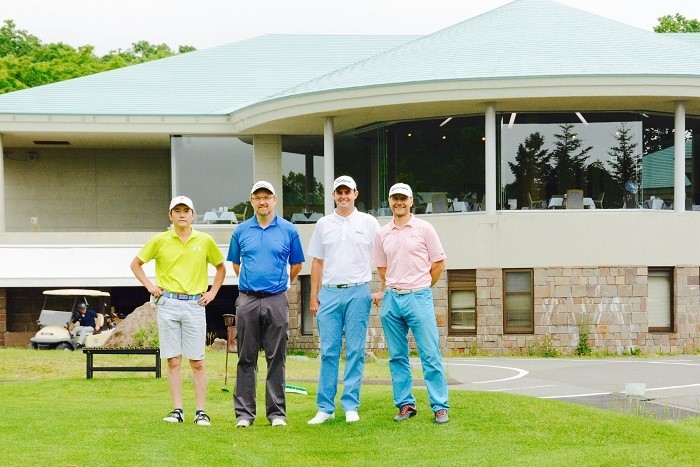 It was a great pleasure and honour to welcome Aaron Townsend to Hanazono Golf last week. Aaron has been a pro since 2003 and came to prominence in 2008 when he won the New South Wales Open. He has played all over the world including on The PGA Tour, The European Tour, The Japan Tour, The Web.com Tour and has played in The Open Championship. He is currently playing various events on the Japan circuit.
 
We were delighted to hear that Aaron really liked the course. As well as being in good condition, he liked the varied layout and the options the tee positions provided. He thought that the two long par 3s were a particular feature of the course – very beautiful and very difficult. As for his score, from the black champion tees (and bearing in mind it was the first time he had played the course) he shot a 6 under par round of 66 – 6 birdies no bogies. As they say, 'these guys are good.'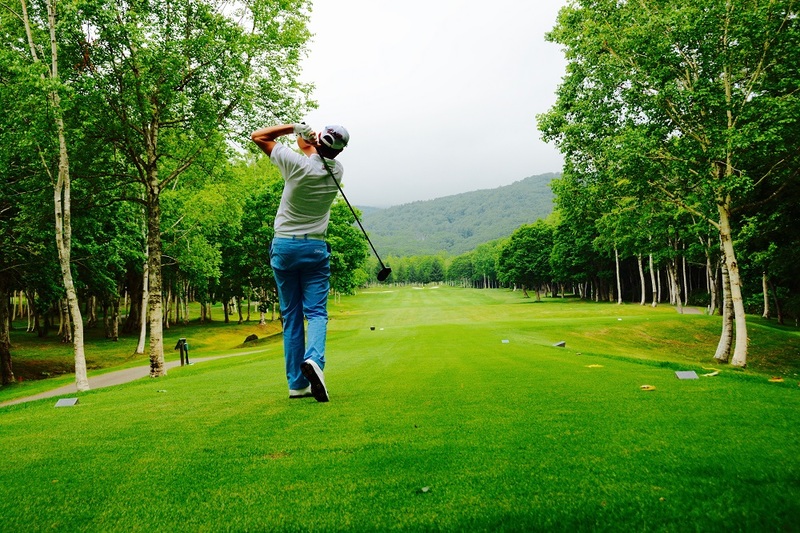 Hanazono Golf was designed by Kyouhei Miyazawa and opened in 1992. Miyazawa was the pupil of the renowned course designer Seiichi Inoue. Inoue was very active in the 1950s and 60s and designed various famous courses such as the Sapporo Watts Course in Sapporo which hosts the ANA Open every autumn.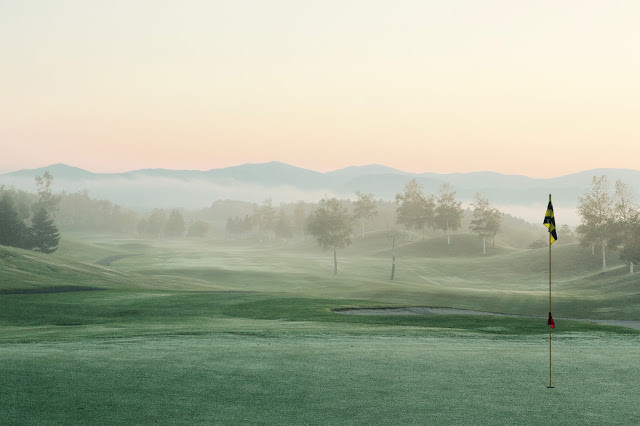 We are looking forward to welcoming Aaron and other pros back to the area on September 11th for the 4th Annual Niseko Pro-Am. Please sign up as soon as possible as places are filling up fast! There are many other courses nearby to sample as well. Please contact Vacation Niseko for golf packages in the Niseko area.