Why the Park Family keeps coming back to Niseko

Evan Wilcox
March 14, 2018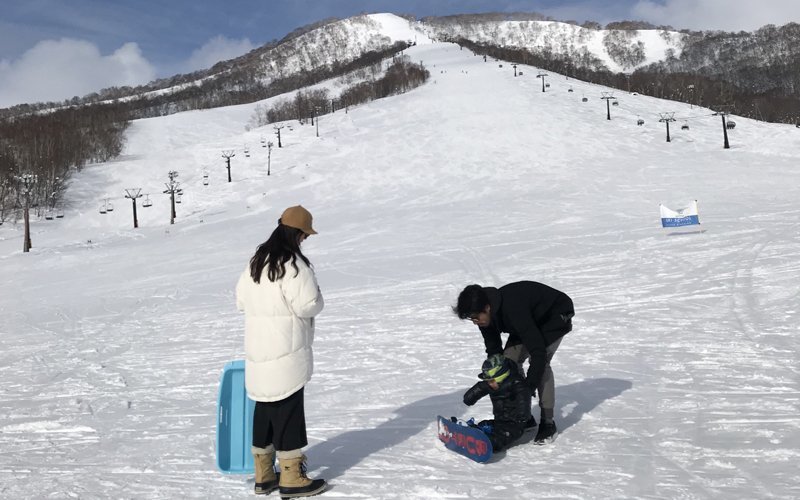 Park Ji-young, better known by her stage name Kahi, is a South Korean singer and actress. She earned her fame as the lead singer of the group After School. This K-Pop band gained Korean and International stardom instantly with hit songs. Miss Kahi married Yang Joon-mu and recently had their first child, Noah. In recent years the Park family has visited Niseko for a variety of reasons and in a variety of seasons! They enjoy the all-encompassing services that Vacation Niseko provides as well as our luxurious properties. We caught up with this happy family to check in on their February trip and to see why they keep coming back to Niseko.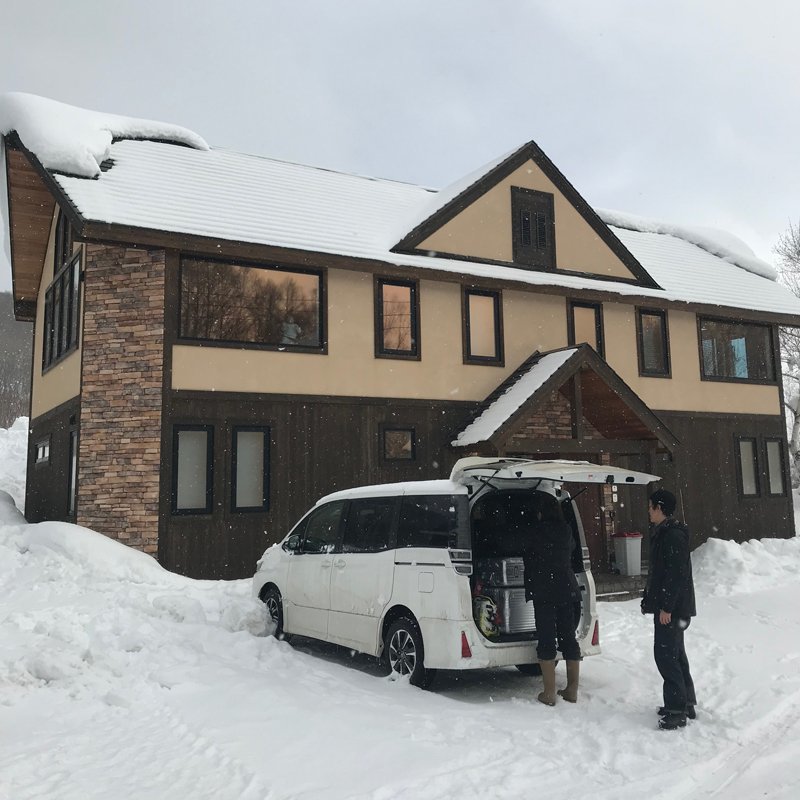 You recently stayed with Vacation Niseko in Hana & Jo. Did you enjoy the property? How is the location?
The location was perfect! Everything was pretty much walking distance. A great home base for a winter or summer holiday in Niseko. By the way, we loved the coffee shop and curry place right next door.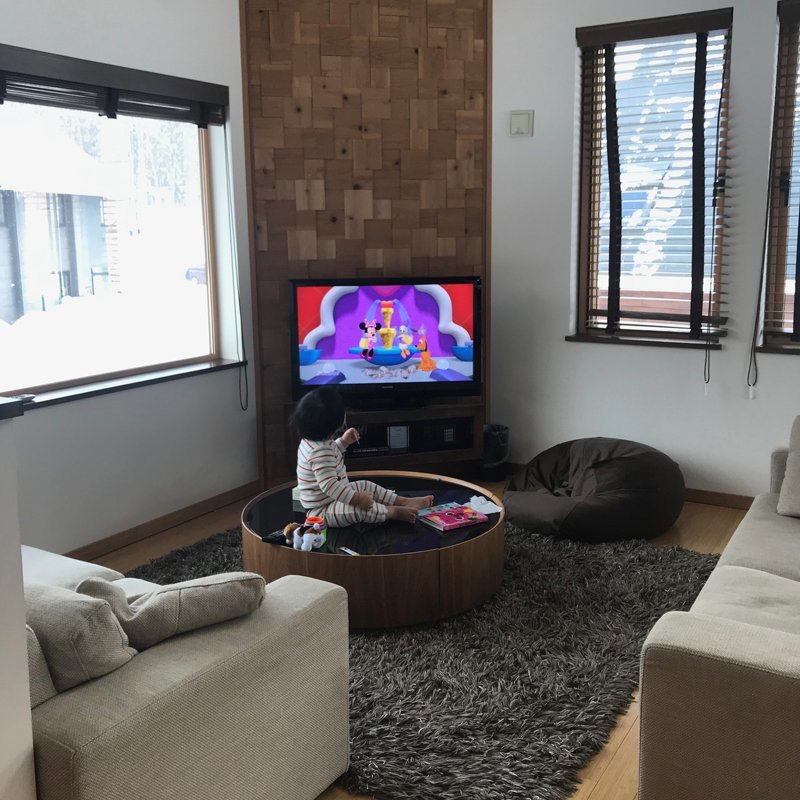 Did your family enjoy their winter holiday? What activities are your favorite?
Snowboarding obviously! We were lucky enough to check out all 4 resorts of Niseko United. Also, it was Noah's first time getting on a snowboard, which we were super excited about!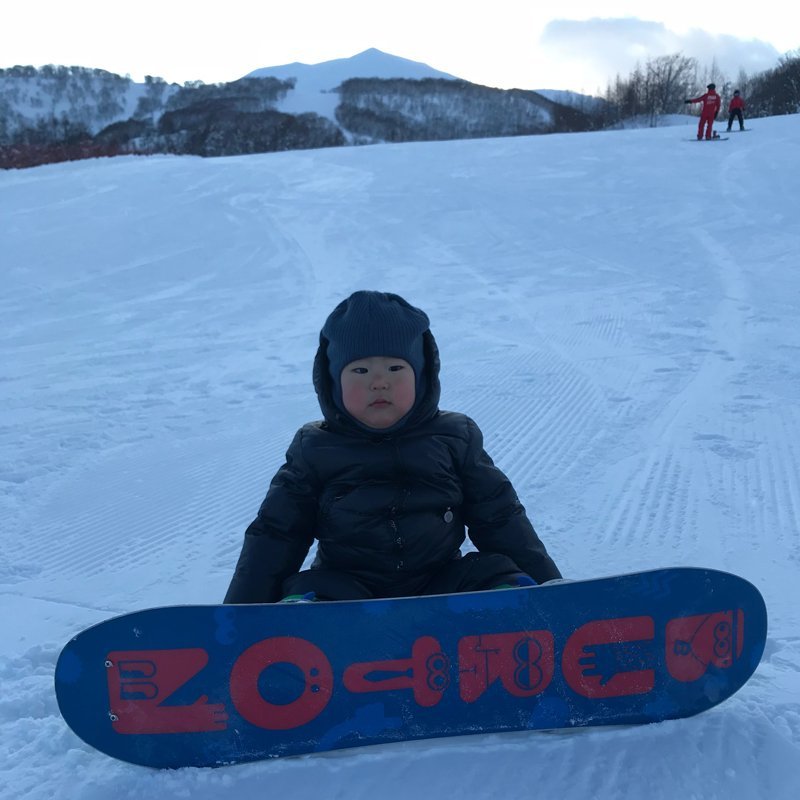 How did Noah like the snowy world of Niseko in the winter?
I think he very much enjoyed the snow.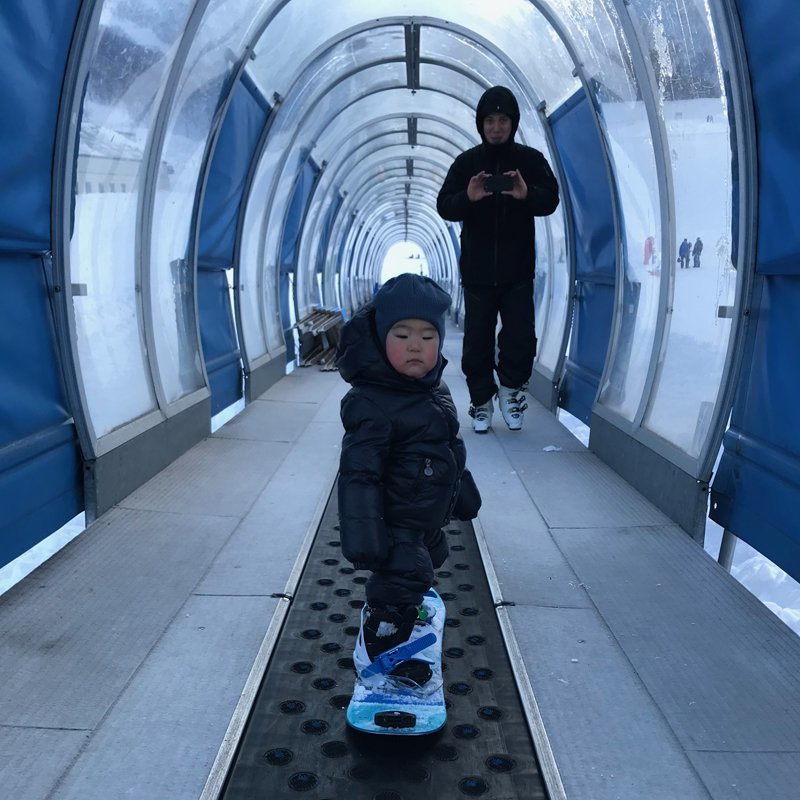 You have visited during the summer as well as the winter. Do you prefer one season over another?
I love both actually and can't really pick one over the other. In summer, which was last July, it was our first time not seeing snow everywhere. We were blown away by the lush green scenery. Niseko also blessed us with clear blue skies and dry cool breeze. It was just perfect for golfing.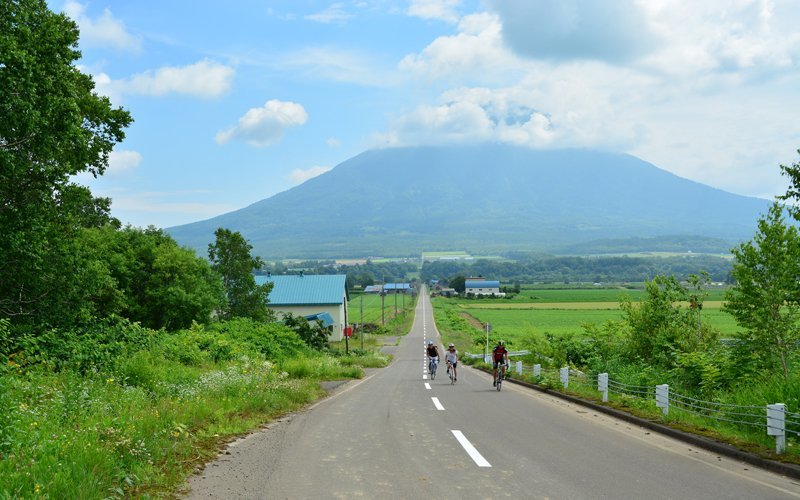 Speaking of golf, why did you choose Niseko for your golf holiday?
It's almost impossible to golf during summer in Korea. It's so disgustingly hot and humid. Niseko has the perfect weather to relax and play a round. From Korea, Niseko is the perfect golfing destination during summer. It's just a short flight away and has everything you need.
Watch this drone video Joon made of them enjoying HANAZONO GOLF last July.
Many people do not recognize the amazing things Niseko has to offer in the summer. What else did you enjoy about the "Green Season" in Niseko?
Honestly, we didn't do too much. We ate great food and relaxed last summer. However, we are looking forward to doing some new activities on our next trip. Any recommendations?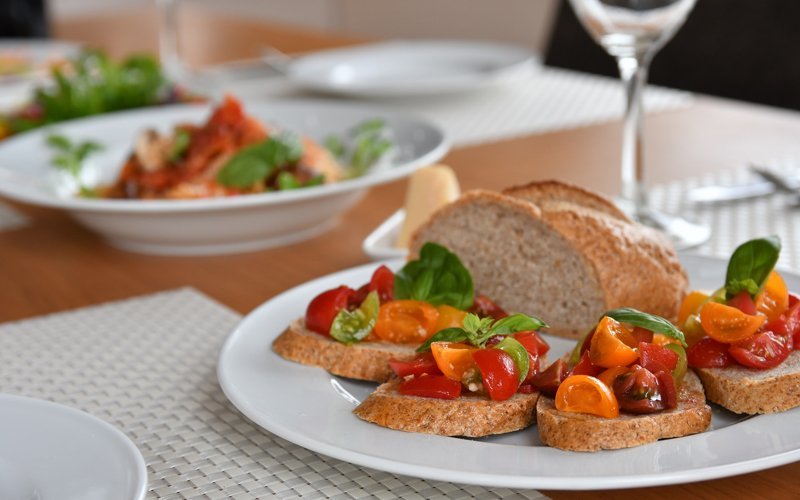 The food in summer could be the best part! However Niseko boasts other fun activities such as road and mountain biking, rafting, hiking, sea kayaking, and canyoning. Do you have your next Niseko holiday planned yet?
This coming summer!!!
Great to hear! Thank you for your time and we look forward to having you back in a few months for the Green Season!
Why you should book with us?