Niseko Snowfall in the early season 2016-17
This year, Niseko received consistent satisfying snowfalls since the opening of its four ski resorts on 4th December. The national news claimed that Hokkaido received some of its heaviest snowfalls these last few days. An amazing 65 cm of snowf was recorded in Sapporo on 10th December, which is the second highest snowfall documented in early December since 1987. Many public transportation options had to suspend their services for snow clearing.
Niseko was also blessed with more than 40 cm of snowfall accumulated in the last few days. There is a good 200 cm of snow piled up at the peak of Grand Hirafu, which is pretty amazing when you consider that last year's there was only 140cm on the same day. The morning runs at Grand Hirafu and Hanazono yesterday were amazing. You could find powder snow everywhere (including the groomed slopes!). More courses opened up recently, such as Rinkan from the top of the new King Hooded Quad Lift 3 which gives you easy access to the woods.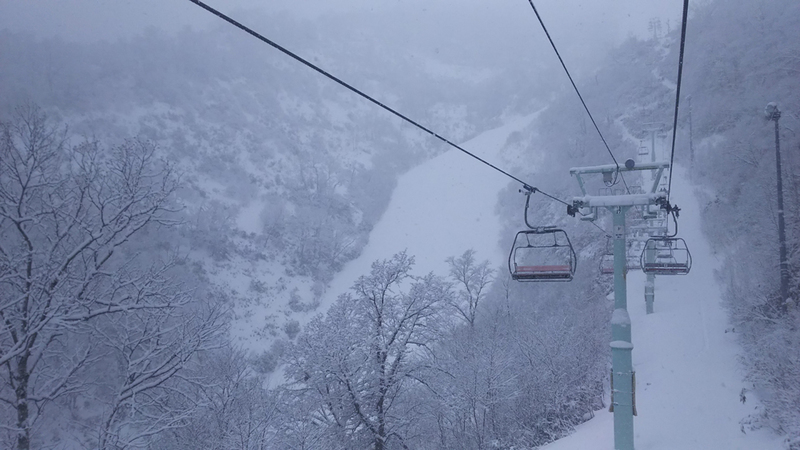 Grand Hirafu is all covered in snow after few days of continuous snowfall.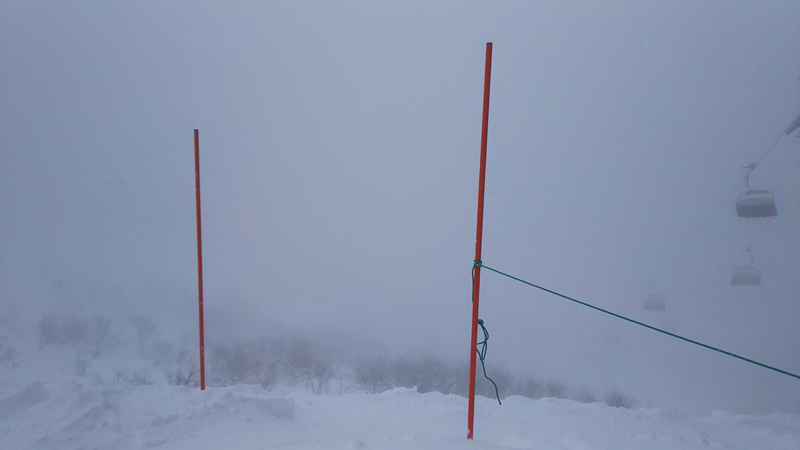 Rinkan course under Kind Hooded Quad Lift 3 is now open, skiing or snowboarding in the woods is now much more accessible. 
The mountain is not crowded and there is no waiting at the ski lifts. Skiers and snowboarders that are now enjoying this awesome snow are mostly locals and winter staff. Continuous snowfall is forecasted for the rest of the week to welcome the first influx of guests on mid-December. Night skiing (as referred as ナイター in Japanese) has started since last Saturday and our lift ticket prices are now reverted to ''on season'' rate. Technically it means that the early season has passed by now. Together with the 70 cm of snow at the base and 200 cm at the peak, we are confident that we will have a promising powder season over the next few months!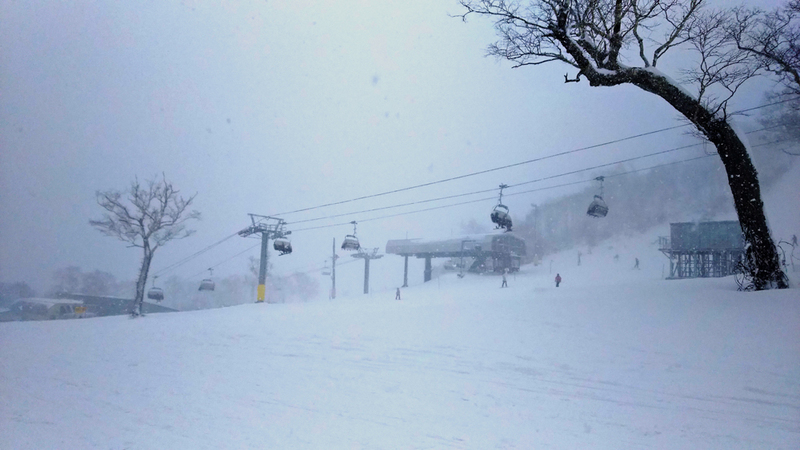 The resort is still not packed with skiers and snowboarders yet. 
Watch the video below to see the amount of snow that we are getting in this early season! More snow is on the way to give us another fabulous season in Niseko!
(Rider: Sam Chiu)