Niseko Maps
Maps are a wonderful tool to help familiarize yourself with Niseko. The different areas can be confusing if it is your first time here. You might want to know where the best access to the lifts are, where the nightlife is happening, and where the nearest town is for shopping. However, it can be a bit of a difficult task with the names that are present. Where is "Niseko Town"? What is "Niseko Village"? Is "Hirafu" a city? And what is "Kutchan"? We have created a Niseko Area Guide to answer all these questions and give you a better understanding of where everything is for your trip to Niseko.
Below are other useful maps of the Niseko area and ski resorts.
Niseko Resort Map
You can explore Niseko and the surrounding areas with our comprehensive Resort Map.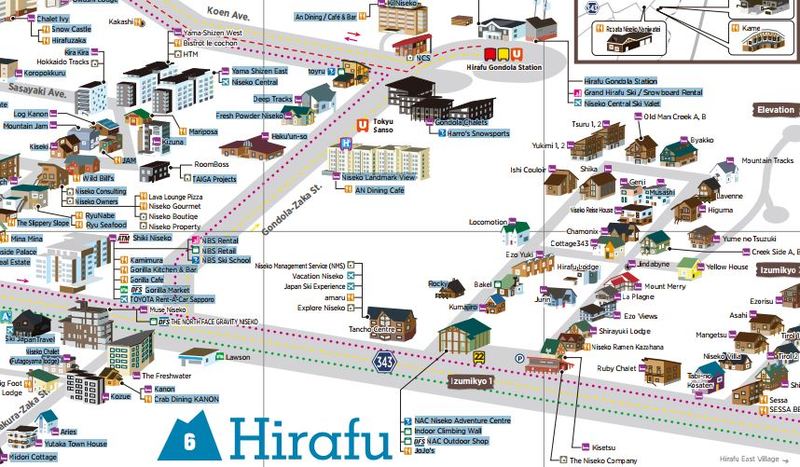 Niseko Resort Map, 2017-18
Niseko Trail map
Check out Niseko's ski runs and lifts with Niseko United's 4-in-1 trail map!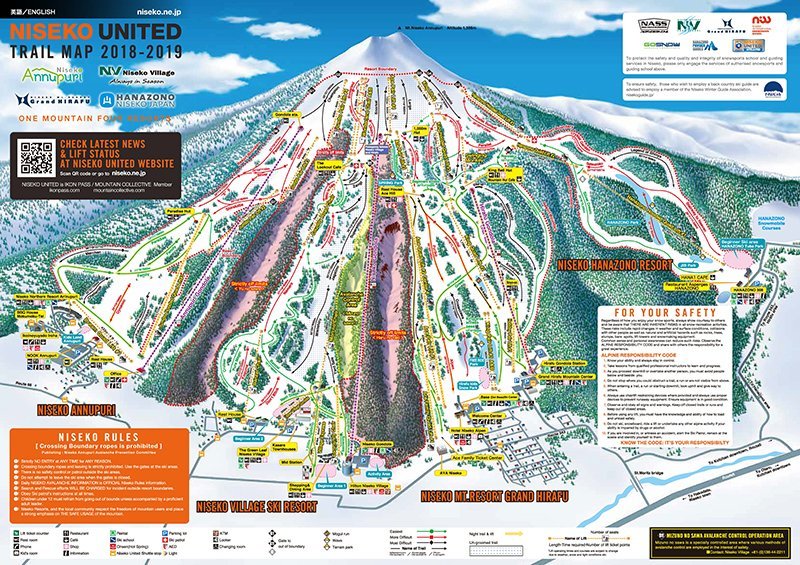 Niseko United Trail Map
Niseko wine & dine
From Michelin-starred fine dining restaurants to local Japanese Izakayas or shabu-shabu, there is a range of well-rated restaurants available in town. The Wine & Dine guide is a good resource to help you get started of where to head to for dinner.
Niseko Area Guide
Upcoming Events
Recent News
Why Book Directly?
Experience
Vacation Niseko has over a decade of experience and an unrivalled expertise tailoring seamless winter packages to Niseko.
Seamless
Our extensive range of vacation packages cater to all levels of skiers and snowboarders, offering a wide choice of accommodations to suit your budget, style and location.
Partnerships
Our partnerships allows us to offer you unrivalled access to a range of Niseko's best winter activities and services at the most competitive prices.
Guest Card
Present your Vacation Niseko Guest Card for various special offers and discounts across the resort and beyond.