Niseko Maps
You will find one of Japan's most popular ski resorts tucked away in a small town. Whether your enroute to Niseko, in the village or on the ski hill - come prepared. Take a look at our collection of useful maps.
Niseko Resort Map, 2016-17
You can explore Niseko and the surrounding areas with our comprehensive Resort Map.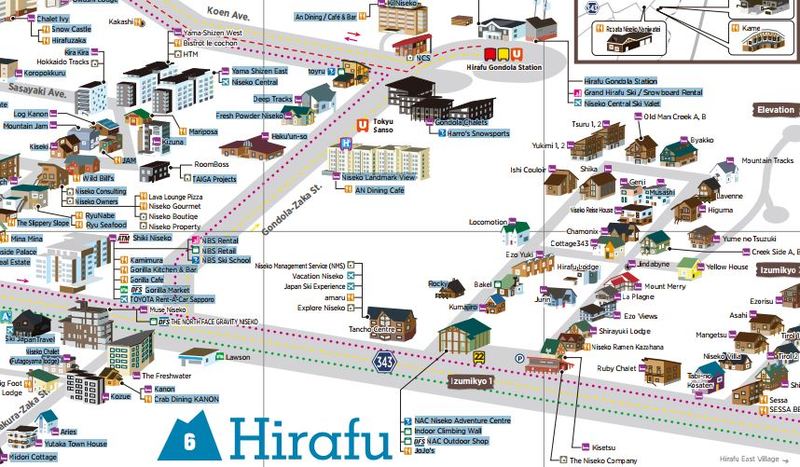 Niseko Resort Map, 2016-17
Niseko Trail map, 2017-18
Check out Niseko's ski runs and lifts with Niseko United's 4-in-1 trail map!
Niseko Trail Map, 2017-18
Niseko area guide - wine&dine
From Michelin-starred fine dining restaurants to local Japanese Izakayas or shabu-shabu, there is a range of well-rated restaurants available in town. The Wine & Dine guide is a good resource to help you get started of where to head to for dinner.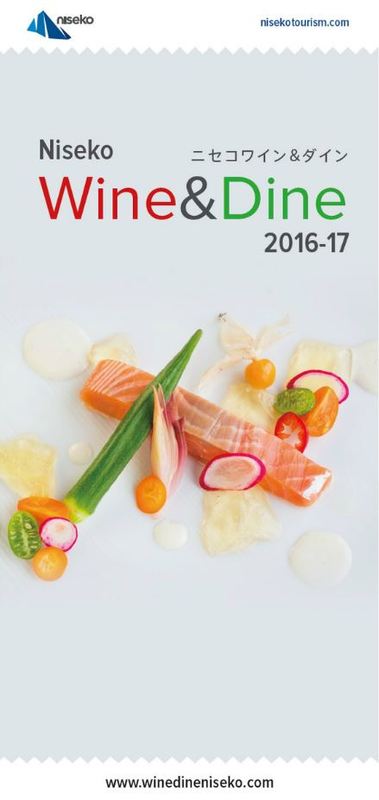 Niseko Area Guide - WIne&Dine
Upcoming Events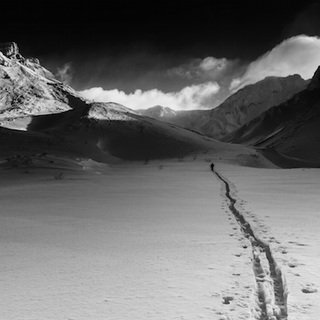 Recent News
Why you should book with us?