Snowshoe Tours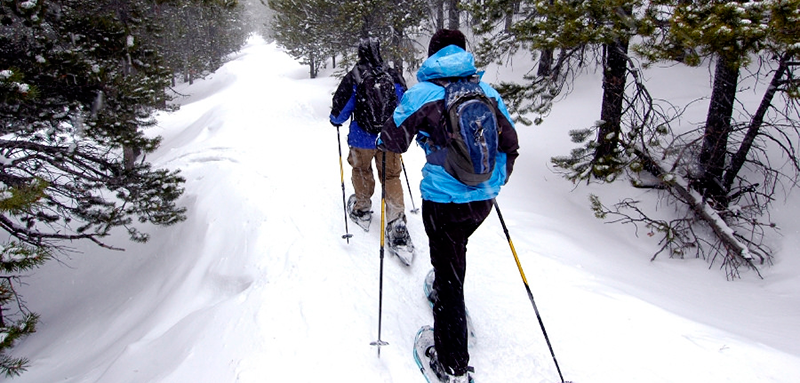 Experience Niseko at a different pace. Trudge through snow-filled glades en route to Half-Moon Lake, and finish the morning with a hot cup of traditional Japanese green tea. Alternatively, sign up for an evening tour and explore tranquil, frozen birch forests before recharging with a set-menu dinner and hot sake at a local restaurant. Whether you're looking for an activity for the whole family, or looking to escape the whole family for some peace and quiet, snowshoeing is an excellent choice. Both group and private tours are available.
What to Know
Some snowshoe tours are unsuitable for children. Please inquire with guest services which snowshoe tour is appropriate for your family.
Boots or similarly sturdy & warm footwear is required to use the snowshoes.
Why you should book with us?