Spa & Massage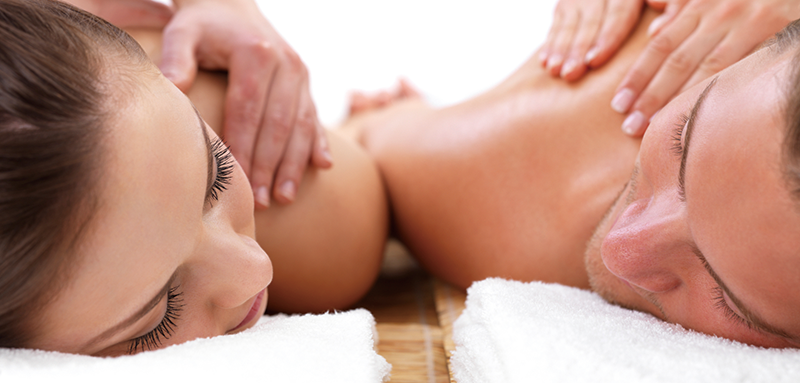 We can help book a wide variety of massage and treatment services, either in-house or at the Hirafu spa location. Consider a trip to the spa for complete rejuvenation.
Massage and Spa
Full Body Oil and Hot Stone Massage
Enjoy the flowing, rhythmic nature of a body oil massage to soothe tired muscles, or opt for hot stone therapy to apply heat and pressure in a relaxing manner to the body.
Shiatsu Massage
Japanese for 'finger pressure', shiatsu massage relies on pressure exerted by the fingers, palms and thumbs to relieve tension and stress across the body.
Sports Aroma Conditioning and Sports Injury
Treatment popular among Japanese athletes, aroma conditioning is used in conjunction with osteopathic massage techniques by these trained staff to alleviate the soreness and exhaustion associated with sport. Simple sports injury treatments are available as well.
Acupuncture
Acupuncture has been practiced for thousands of years to alleviate pain through the use of thin needles inserted into acupuncture points along the body. Professionally trained and qualified clinicians use traditional Japanese methods to treat body aches and pains.
Spa
Niseko boasts some award-winning, world-class spas. Relaxation therapy, beautification, facial treatments or polishing procedures, simply consult your guest services representative to be directed to the best in luxury spa service.
Onsen
What goes hand in hand with massages? Japanese hot springs (onsen)! Thankfully Niseko is blessed with a plethora of amazing natural hot springs. Containing different minerals to ease almost any type of ailment, onsen are a must for anyone visiting Japan. For everything you need to know about Japanese onsens, check out our onsen page.
Interested?
Looking to find out more information on this or would like help booking? We provide booking services to all guests staying with Vacation Niseko.
Contact us Today
Why Book Directly?
Experience
Vacation Niseko has over a decade of experience and an unrivalled expertise tailoring seamless winter packages to Niseko.
Flexibility
Our extensive range of vacation packages cater to all levels of skiers and snowboarders, offering a wide choice of accommodations to suit your budget, style and location.
Partnerships
Our partnerships allows us to offer you unrivalled access to a range of Niseko's best winter activities and services at the most competitive prices.
Guest Card
Present your Vacation Niseko Guest Card for various special offers and discounts across the resort and beyond.