Yoga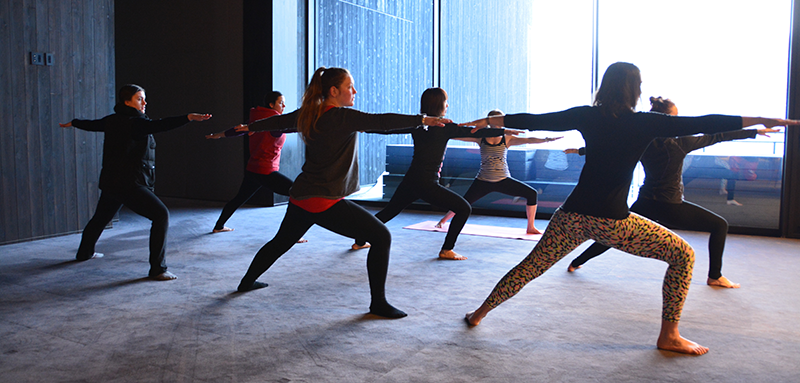 Yoga is an excellent compliment to skiing; not only does it help stretch and heal a tired body, but also improves core strength, flexibility and balance, all traits vital to skiing.
Powder Yoga Niseko is one of the most popular yoga studios in Niseko. Starting from December 2016, Powder Yoga will be operating out of the 5th floor Yoga Room in the new AYA niseko. They will be offering 3 set classes daily in the morning, afternoon and evenings, which count for a total of 21 classes every week. Whether it's your first time or you are looking to continue your routine while on vacation, you will sure enjoy the yoga lessons in the beautiful setting of Niseko. Classes will be conducted from 15th December, 2016 onward.
Rates per person for winter 2016-17 are as follow:
Drop-in: ¥2,000 per lesson
1-week unlimited: ¥6,000
2-week unlimited: ¥9,000
1-month unlimited: ¥15,000
Season's pass: ¥30,000
Workshops: ¥2,500 - ¥3,500
Why you should book with us?