56th Kutchan Jagata Matsuri (Potato Festival)
The biggest summer festival in Kutchan! The town is famous for it's potatoes, and they celebrate it all weekend long. Come enjoy the festivities!
The festival goes on both Saturday and Sunday, and has something for the whole family! The celebration features live performances from afternoon until evening each day. The first night finishes with a nebata (giant paper lantern) parade and the second evening finishes with a parade of 1,000 dancers and a firework display.
There are tons of food options from delicious local restaurants, drinks, and plenty of festival games to play!
Come by to try food by local restaurants, have a drink or play some festival games.
August 4th and 5th, from 12 PM to 10 PM.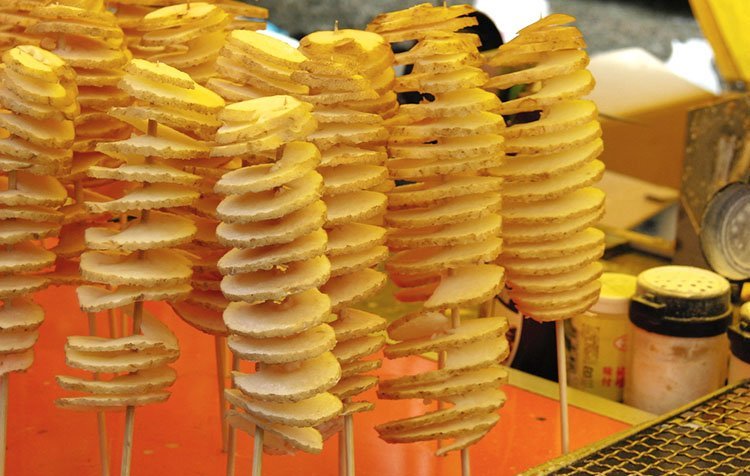 Why Book Directly?
Experience
Vacation Niseko has over a decade of experience and an unrivalled expertise tailoring seamless winter packages to Niseko.
Flexibility
Our extensive range of vacation packages cater to all levels of skiers and snowboarders, offering a wide choice of accommodations to suit your budget, style and location.
Partnerships
Our partnerships allows us to offer you unrivalled access to a range of Niseko's best winter activities and services at the most competitive prices.
Guest Card
Present your Vacation Niseko Guest Card for various special offers and discounts across the resort and beyond.