Day Tours
Day tour options change throughout the season. Arrange a tour for late April's Golden Week, widely considered the official start to summer festivities, and witness Hokkaido's vibrant cherry blossoms (sakura). For those looking to catch a glimpse of Japanese urban life, head to Sapporo. Fireworks, antique shopping and Bon-Odori dances are on display at the Summer Festival, which runs from the end of July until the end of August. This festival boasts Japan's most famous beer garden - where local and international beer is served in a beer garden stretching 1 km long! If visiting earlier or later in the summer, know that Sapporo's parks, dining, shopping, and big-city lights can be enjoyed anytime of the year.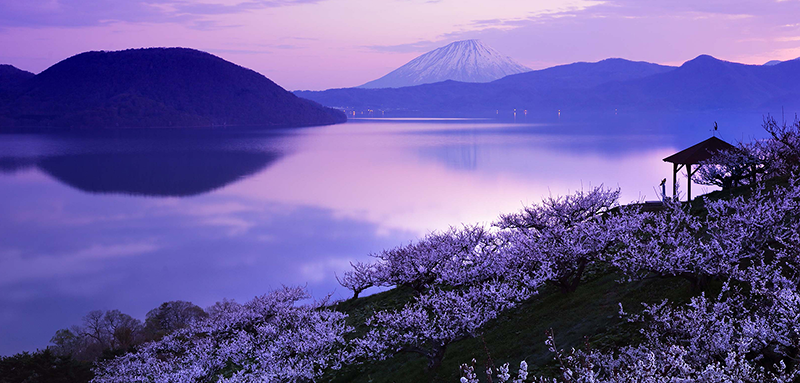 The region surrounding Niseko in the summertime begs to be explored. Gentle valleys and hills, pristine creeks and springs, numerous onsen, verdant farmland, mountains on all sides, the list goes on. The beautiful Lake Toya is a must-see for anyone wanting to hike in and around an active volcano, and provides a great lake town atmosphere. The nearby Makkari region is an excellent afternoon trip, with famous bakeries and tofu shops hidden away amongst its wilderness.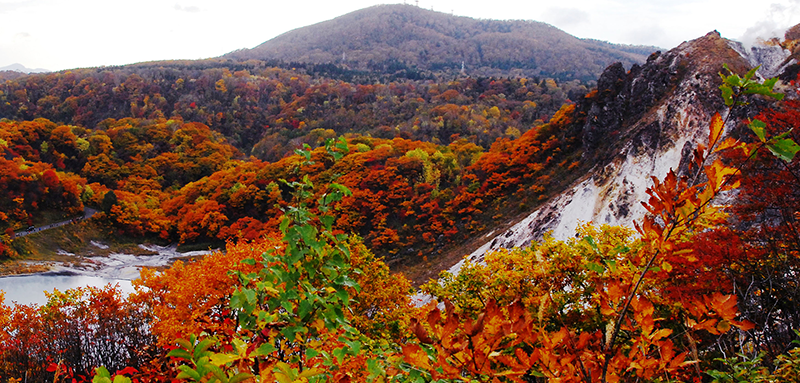 For those that prefer fall foliage, a trip to Noboribetsu in early October is a must, where the autumn colours always impress. This area is also home to some of Hokkaido's most surreal scenery - Hell Valley. True to its name, this area is also quite volcanically active, and therefore has some of Hokkaido's finest onsen (Japanese natural hot springs).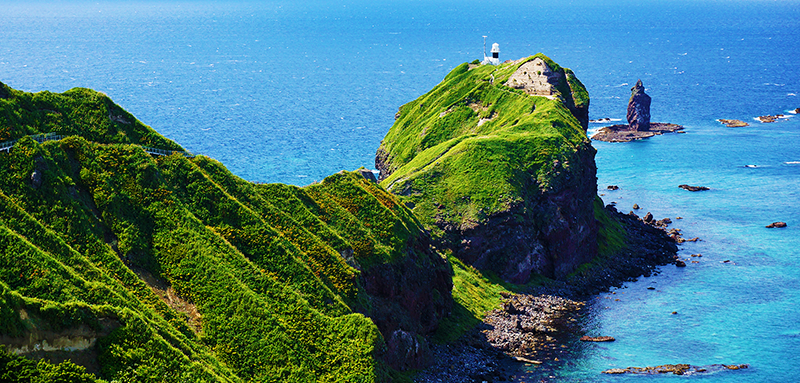 If you have a car at your disposal, road trips can be the best way to truly appreciate the natural beauty of Hokkaido and the areas surrounding Niseko. Take a look at our road trip articles to plan one of your own!
Our professional guest services team can assist you with a renting a car or a chartered driver to take you to your desired Hokkaido location for a day trip you'll never forget.
Interested?
Looking to find out more information on this or would like help booking? We provide booking services to all guests staying with Vacation Niseko.
Contact us Today
Why Book Directly?
Experience
Vacation Niseko has over a decade of experience and an unrivalled expertise tailoring seamless winter packages to Niseko.
Flexibility
Our extensive range of vacation packages cater to all levels of skiers and snowboarders, offering a wide choice of accommodations to suit your budget, style and location.
Partnerships
Our partnerships allows us to offer you unrivalled access to a range of Niseko's best winter activities and services at the most competitive prices.
Guest Card
Present your Vacation Niseko Guest Card for various special offers and discounts across the resort and beyond.