Pizza-making tour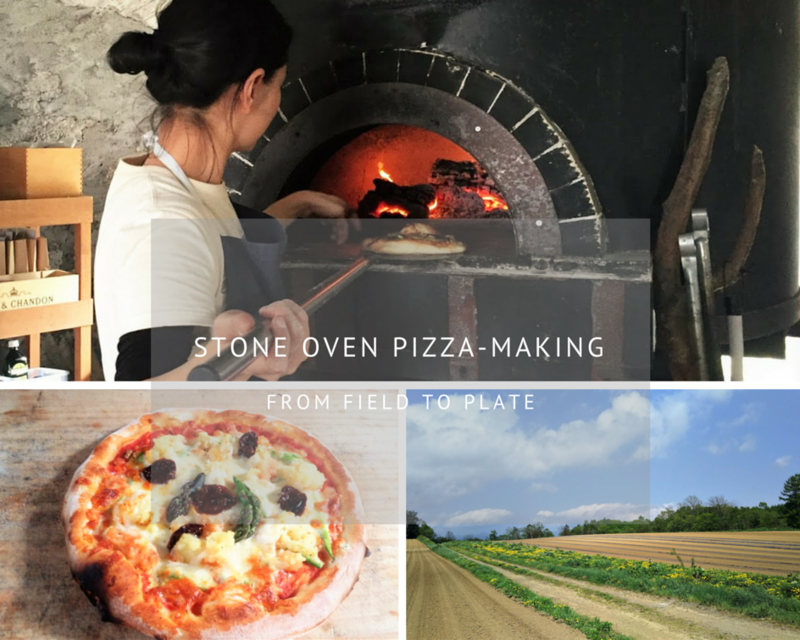 A trip to Niseko would not be complete without visiting a local farm to try the fresh produce. It is even better if you can harvest the fresh produce in the farm and use them to make your own stone oven-baked pizza. This is an especially good activity for families with children. This stone oven pizza-making tour is available from May to October at Niseko Green Farm, during weekend and public holidays.
Niseko Green Farm - Pizza-making tour
Dates:Saturday・Sunday・Public Holiday(May to October)
Time:2 groups per day - 10: 00(1st group)/13: 00(2nd group)*
Price:3000JPY / Adult 1500JPY / child (about 120 minutes)
More information: http://nisekogreenfarm.com/pizza-tour/overview
*Please reserve two days in advanve.
Why you should book with us?