Yoga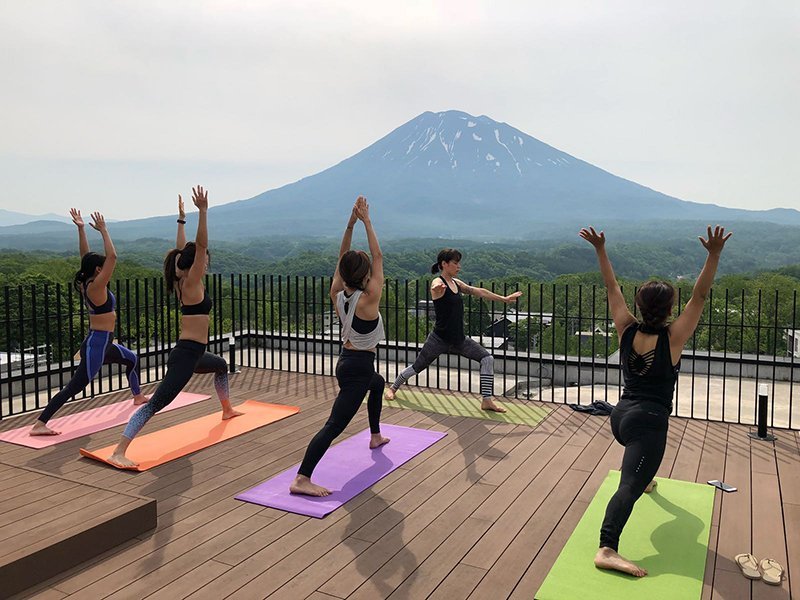 Summer yoga retreats
Niseko is the ideal location for a summer yoga retreat. Perfectly mild and sunny weather, and seemingly endless outdoor activities to compliment a yoga focused getaway. Vacation Niseko manages many properties that are wonderful spaces to host a retreat, and several have rooftops where you can hold sessions in the sky above Niseko's stunning green scenery. Pictured above is the roof of LOFT Niseko. Moreover, Vacation Niseko can organize everything else during your time in Niseko. This includes restaurant reservations, airport transfers, and outdoor activities such as rafting, canyoning, sea kayaking, and road and mountain biking. Contact us for local knowledge of setting up the perfect yoga retreat or gathering.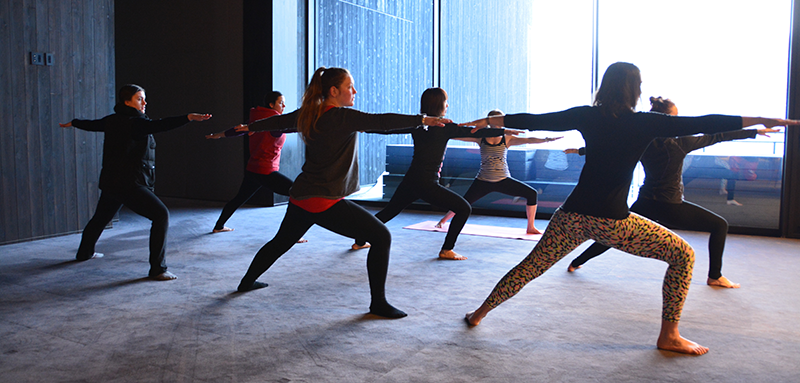 yoga classes
There are several local yoga studios practicing various types in the Niseko area. Whether it's your first time on the mat or you are looking to continue your routine while on vacation in Niseko, let us help you find the best studio for your needs.
Why you should book with us?