The Ski Week is coming to Niseko!

Niseko's unmatched snowfalls, relaxing onsens and mouth-watering food are always a big draw for returning guests from Australia, Hong Kong, Singapore and Malaysia. Our love of powder pushes us to now share with European skiers what was once a well-kept secret.
The UK-based company The Ski Week is bringing 150 new guests to our resort this winter and we are honoured that they have chosen the Niseko Landmark View to be their host.
A new concept of skiing - après, party and exploration - The Ski Week has it all. Après-ski, a French term referring to the social events and nightlife after skiing, draws it's origins from The Alps where the de rigueur dress code is ski boots and snow pants for a drink right after a day on the slopes.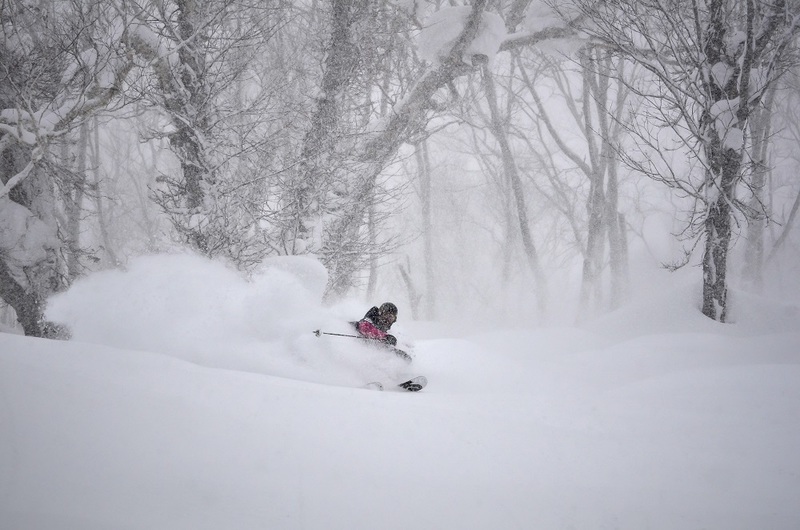 We are eager to see the fun that The Ski Week will bring to Niseko in a blend of European ski culture with Asia's best ski resort. Day-trips to nearby Rusutsu resort, private izakayas restaurants, sushi, onsens and many more other activities - The Ski Week will show you why Niseko is the best-kept secret of the ski planet. You may not see the sun for a week, but who cares when you can have the ultimate Japow!
Check the video below to expect what you can get from your Niseko trip with The Ski Week. Once strangers but friends afterwards, a trip with The Ski Week in Niseko promises to be a memorable holiday in the life of its participants!
Interested to join this trip? Check The Ski Week website for full details!